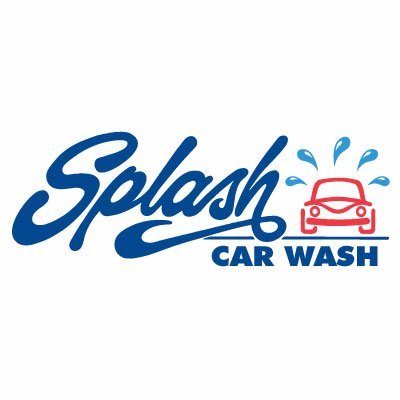 Most of this growth will be in the central and northwest regions of the state.
"This significant growth will allow us to impact more young people within our company and will give our current and new customers an opportunity to experience our commitment to serving them well," says Paul Stagg, president/CEO at Splash Carwash.
Splash has 16 Northwest Arkansas stores in development or construction, bringing its total in the area to 19. dditionally, eight more locations in Central Arkansas will bring its total count in the area to 21. This will bring its total location count to 40 across the state.
"Washing cars is simply our vehicle to invest in the lives of our team members. Washing more cars provides us more opportunities to develop our team, both personally and professionally," says Matt Stagg, CFO. The company will add hundreds of team members and serve thousands of new customers over the next few years of growth.
Splash installs all of the equipment themselves. This growth will nearly double the size of the installation team.
Their upcoming locations in West Little Rock and Maumelle will be two of the largest carwash facilities in the nation, noted the press release.
The West Little Rock location will be located on Chenal Blvd., in the previous Altitude Trampoline Park building.
It is a 35,233-square-foot facility that will include two carwash tunnels, two express interior cleaning conveyor belts, indoor vacuums, a high-speed charging station for electric vehicles, a state-of-the-art water reclamation system, energy-saving motors, license plate recognition technology, a kid-friendly and relaxing lobby with refreshments, and a 10-Minute Oil Change facility on-site.
---
---