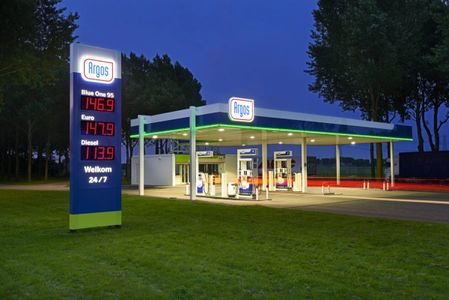 Customers with a fuel card from Hoyer in Germany can now also refuel at 167 Dutch stations of Argos, part of VARO Energy Retail.
Through the co-operation between the companies, the international network of the business fuel card is further expanded and Argos can welcome more customers at its petrol stations.
Hoyer, which has about two hundred filling stations in Germany, reports that the team is happy with the agreement and about the fact that the network for the customers has expanded considerably.
This network now has more than 2,400 locations. Earlier this year, VARO Energy also entered into a partnership with The Fuel Company and at the end of 2021, the company announced a new agreement between Argos and the German LOGPAY.
The Fuel Company, in turn, reports that the third quarter for the company starts with the addition of more than five hundred stations to the fuel card network, including that of TinQ.
---
---