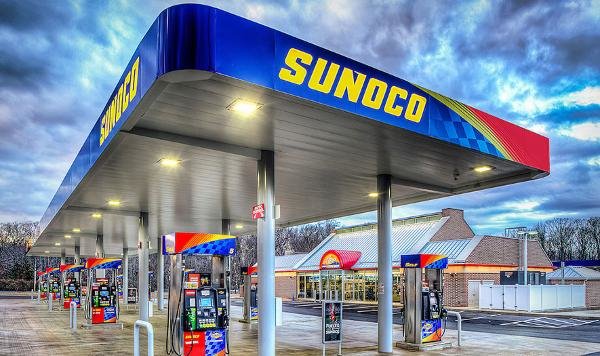 Car IQ®, a leading provider of vehicle payment solutions, announced that Sunoco, one of the largest fuel distribution companies in the U.S., will accept the company's payment solution that will allow its fleet customers an easier, more secure way to purchase fuel without the need for a credit card.
Car IQ Pay will be live at nearly 5,000 Sunoco branded fuel locations nationwide by the end of summer 2022.
Car IQ Pay simplifies the Sunoco payment process, by only requiring the driver to enter pump number, add fuel and drive away. Car IQ Pay's proprietary technology allows any vehicle to communicate directly with the Sunoco pump via Carat by Fiserv, without the driver swiping a card, entering a PIN or adding the odometer reading.
"We are excited to add Sunoco as a fuel partner, and allow fleet vehicles to connect directly to their pumps and pay for fuel. Sunoco gives our fleet customers more choice when it comes to purchasing fuel," said Matt Nicholson, senior vice president, merchant commercialization, Car IQ.
"Vehicle based payments solutions are reshaping how companies manage their business operations by tying vehicle data directly to the transaction and allowing the car to connect directly to the pump, giving fleet managers more control and visibility over their budget."
"We want to simplify how fleets pay and eliminate the need for drivers to swipe cards, enter PINS and odometer readings," said Rich Hayes, senior director, electronic payments, Sunoco. "By offering Car IQ's payment solution we can help fleet customers eliminate fraud with the use of telematics data that validates each fuel transaction.
We strive to be at the forefront of a payment ecosystem that will provide fleet managers more control and visibility into their fleet spend and excited to work with Car IQ to service their customers nationwide."
"In an increasingly digital world, the ability to create unified experiences is the new loyalty currency for consumers," said Scott Mackay, vice president, Carat and digital commerce, Fiserv.
"By using the vehicle to simplify paying-at-the-pump, and digitally streamlining authentication and communication, we are helping Car IQ create a better experience for Sunoco customers."
---
---