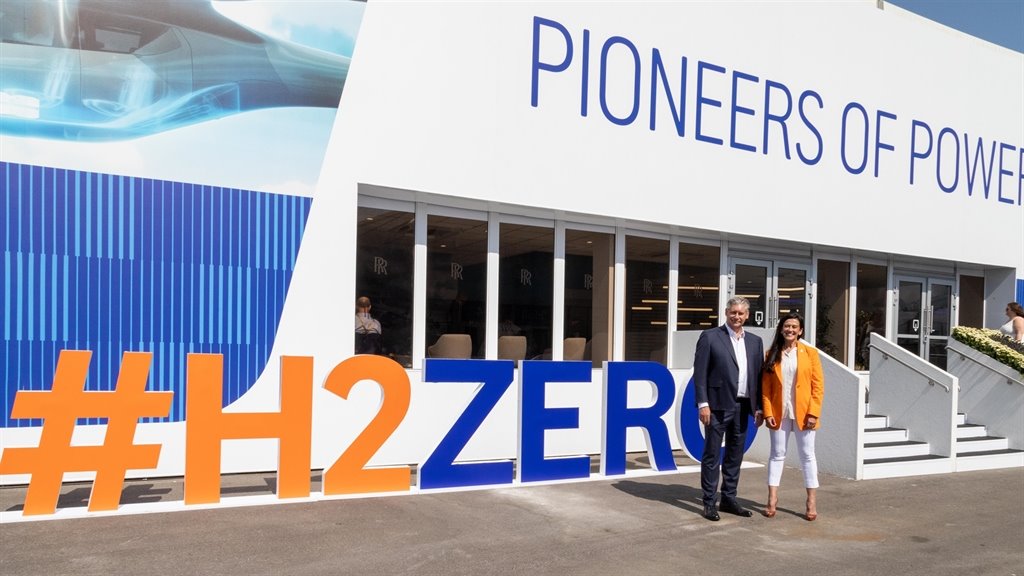 EasyJet has agreed separate partnerships with Rolls-Royce and Airbus to work together on two sustainability projects designed to reduce carbon emissions from aviation.
The UK-based airline will collaborate with Rolls-Royce on its H2ZERO project to develop hydrogen combustion engine technology, which could be capable of powering a range of aircraft, including narrow-body jets used by easyJet.
This will see easyJet invest in the test programme for this new type of engine, as well as contributing operational "knowledge and expertise". An early concept ground test using hydrogen to power a Rolls-Royce AE2100 engine is set to take place in the UK later this year.
EasyJet CEO Johan Lundgren said: "The technology that emerges from this programme has the potential to power easyJet-size aircraft, which is why we will also be making a multi-million pound investment into this programme.
"In order to achieve decarbonisation at scale, progress on the development of zero emission technology for narrow-body aircraft is crucial. Together with Rolls-Royce we look forward to leading the industry to tackle this challenge head-on."
EasyJet has also signed a letter of intent with Airbus to support the development of carbon removal solutions.
The airline described Direct Air Carbon Capture and Storage (DACCS) as a "high-potential" technology, which captures CO2 from the atmosphere and then stores it securely underground.
Airbus plans to issue carbon removal certificates through its partner 1PointFive, which aims to remove 100,000 tonnes of carbon per year over four years. As part of the agreement with Airbus, easyJet has pledged to start negotiations on the possible pre-purchase of verified carbon removals from 2025 to 2028.
Jane Ashton, easyJet's director of sustainability, explained: "We believe that carbon removal solutions will be an essential element of our pathway to net-zero, complementing other components such as sustainable aviation fuel (SAF), which has a similar net impact on carbon reduction.
"Direct air capture is a nascent technology with a huge potential, so we are very pleased to be part of this important initiative and hope that governments will also recognise the potential of this technology and introduce policy instruments and financial incentives in its support."
---
---