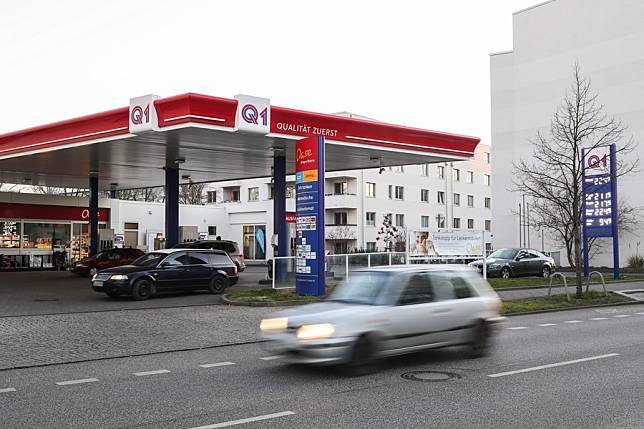 Günther-Tank GmbH from Bebra 16 bft and Aral brand partner filling stations will be transferred to Q1 Energie AG, based in Osnabrück.
The Bundeskartellamt has now approved the transaction. Employees, partners and tenants will also accompany the change. With the Günther-Tank locations, our filling station network is growing to include well-developed and successfully managed locations.
We are taking over modern petrol station shops and technically up-to-date stations, which we will be happy to further develop in the future," explains Q1 board member Frederick Beckmann.
Specifically, it is a branch location as well as 15 partner and tenant filling stations in Central Hesse, Southern Lower Saxony and Western Thuringia. Employees from the areas of site development and tank technology, who look after the network, will also take over the Osnabrück-based family business as part of a transfer of operations.
Both companies plan to make a transition in August. As part of an early succession plan, Günther-Tank has decided to pass on its road filling station business to Q1.
The truck stop, car wash and motorway business will continue to be operated by Günther-Tank. Managing Director Peter Günther knows that his employees, stations and petrol station partners are in good hands with Q1: "With the takeover by Q1, I look forward to a successful continuation of our filling stations".
Q1 has received several awards for outstanding customer service, as a top employer as well as for the gas station of the year 2021.
---
---