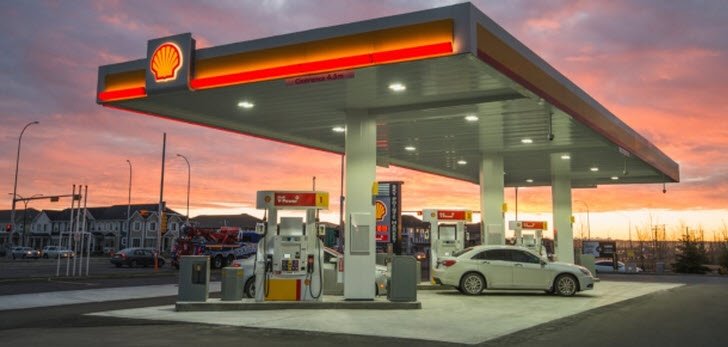 Shell last year announced its return to Ecuador through the company "EnergyLíder". The company is currently responsible for operating the brand's gas stations throughout the South American country.
As part of its expansion strategy, six new filling stations were opened to complete plans to open a total of one hundred locations over the next five years.
Shell has only had a total of two gas stations in the country, but with the new openings in the cities of Guayaquil and Quito, the number of gas stations will rise to a total of eight.
As part of its positioning strategy, the company intends to open thirty locations by the end of the year. Sales forecasts for the new openings amount to more than 1,200,000 gallons of fuel per month, thanks to an estimated number of 300,000 customers per month.
The brand has returned after fifteen years of absence and has set up an ambitious growth plan that includes new locations in other cities such as Manta and Machala.
"We are focused on providing Ecuadorians with a unique experience based on high standards of service, not only in terms of fuel, but also in everything Shell offers at its gas stations at very competitive prices," said Diego Endara, President of EnergyLíder.
"EnergyLíder" currently operates around 1,200 filling stations of various brands in a market with a total of 17 dealers. Depending on the location, the average sales volume of a site is 150,000 gallons.
As for the Shell brand in particular, the company has stated that its expansion plans include not only the construction of new sites, but also the renaming of other facilities currently operating under other brands.
---
---