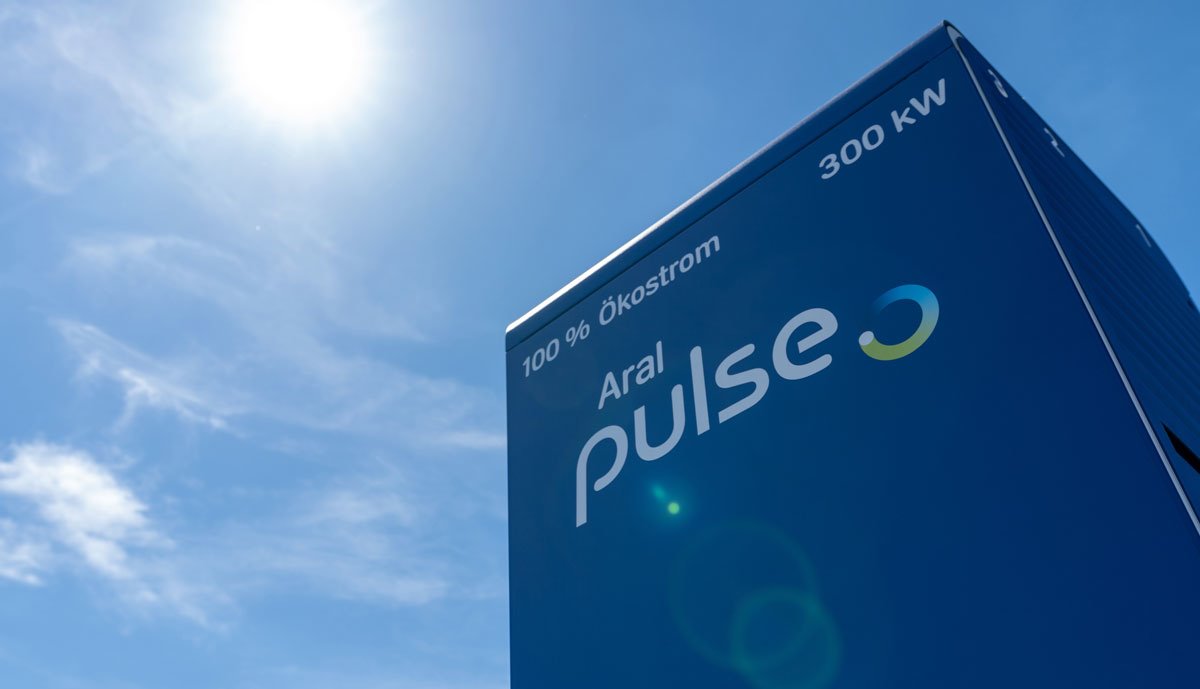 Around one and a half years after the start of network construction, Aral pulse is the largest provider of publicly accessible "ultra-fast" charging stations in Germany.
According to the e-mobility brand of the filling station operator Aral, this is evident from data from the e-mapping service Schnellladepark.app.
Aral pulse now has the most charging stations in Germany with charging points of at least 150 kilowatts (kW), where drivers can charge their electric vehicle within about ten minutes for a range of up to 300 kilometers.
"In order to increase the attractiveness of e-cars, innovative charging solutions are needed above all by a fast and simple charging infrastructure. For this reason, we are speeding up the expansion of the grid.
This contributes to our goal of accelerating the ramp-up of e-mobility – and offering our customers even more comfort and flexibility," says Alexander Junge, Aral Board Member for Electric Mobility.
For the survey, the Schnellladepark.app uses data from the charging station directory Going Electric. The evaluation takes into account all fast charging parks that are open around the clock and have public charging stations with at least three CCS connections.
For example, the overview shows 131 Aral pulse charging stations with a charging capacity of at least 150 kilowatts.
According to its own information, Aral currently provides customers with around 860 charging points at over 150 locations, including charging stations with only two CCS connections.
By the end of the year, e-car drivers should be able to draw energy at 1500 charging points and by the end of 2025 at around 5000 charging points in Germany.
According to its own surveys, the operator of the largest fast-charging network overall is EnBW with over 600 fast-charging locations with several charging points.
The southern German energy company wants to build 2500 fast-charging locations for electric cars in Germany by the middle of the decade.
---
---