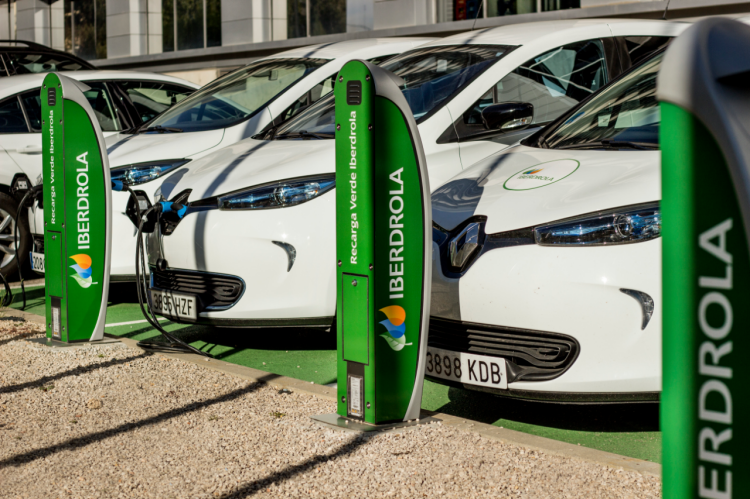 Iberdrola and bp announced their intention to form a strategic collaboration aiming to help accelerate the energy transition.
Together, the companies intend to collaborate to significantly expand fast EV public charging infrastructure to support the adoption of electric vehicles, as well as to develop large scale green hydrogen production hubs in Spain, Portugal and the UK.
The chairman of Iberdrola, Ignacio Galán, has stated: "With this agreement, we continue advancing in the decarbonization and energy self-sufficiency through the electrification of two key sectors of our economy, transport and industry.
The scale of this challenge requires alliances between companies such as Iberdrola and bp, which have the technology and knowledge necessary to help accelerate Europe's industrial development and generate, at the same time, well-being and new opportunities for all through clean energy."
Bernard Looney, CEO, bp: "Creating the lower carbon energy solutions that our customers want and need requires the integration of different technologies, capabilities and forms of energy.
We can deliver this faster and at scale when we work in partnership with others. We have enormous respect for Iberdrola who have been an early leader in the energy transition – and are very excited about what we can deliver together."
---
---