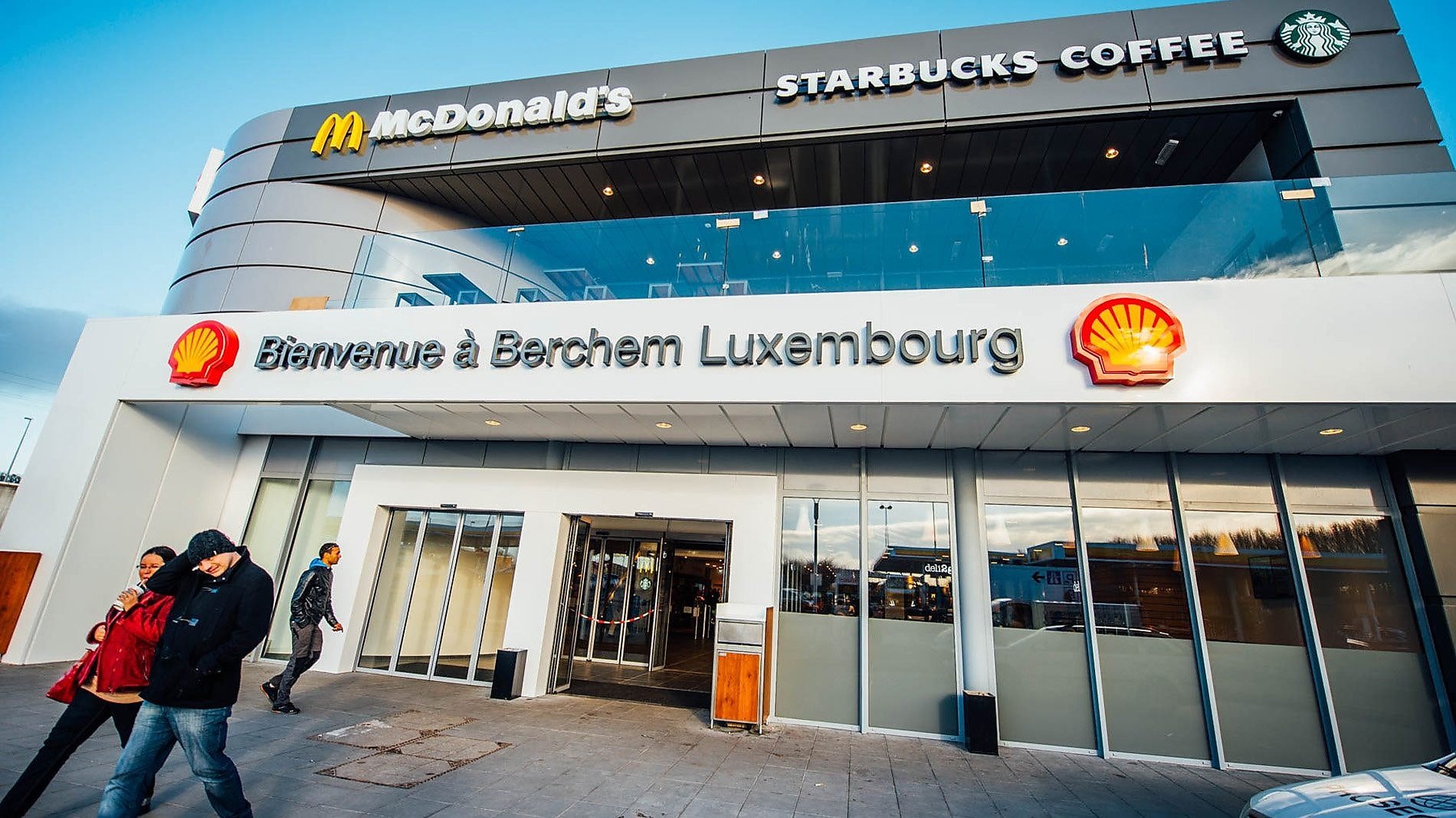 The first Saturday in August, when Europe's July holidaymakers are heading homewards and the August sunseekers head south, it is the busiest day of the year at Europe's busiest filling station.
Even surging global fuel prices did not deter thousands of motorists and truckers from filling their tanks at Shell's Berchem station in southern Luxembourg, on the busy A3 motorway.
The Grand Duchy may be small, but it is a crossroads between Belgium, Germany and the Netherlands and the route south to the holiday beaches of France, Italy and Spain.
And -- crucially in a summer of soaring prices -- it has famously cheap fuel, making it a prime spot for long-distance truckers and cost-conscious travelling families alike.
Even outside of the holiday rush, French and German motorists and cross-border workers often fill up in Luxembourg.
When a family's final destination is on the Med and a full tank of fuel costs more than 100 euros (dollars), the savings add up.
On Saturday, August 6th, two 40,000 litre tanker trucks were on course to make between 16 and 20 round trips a day keeping Berchem's petrol and diesel pumps working as the vast forecourt filled with camper vans.
---
---