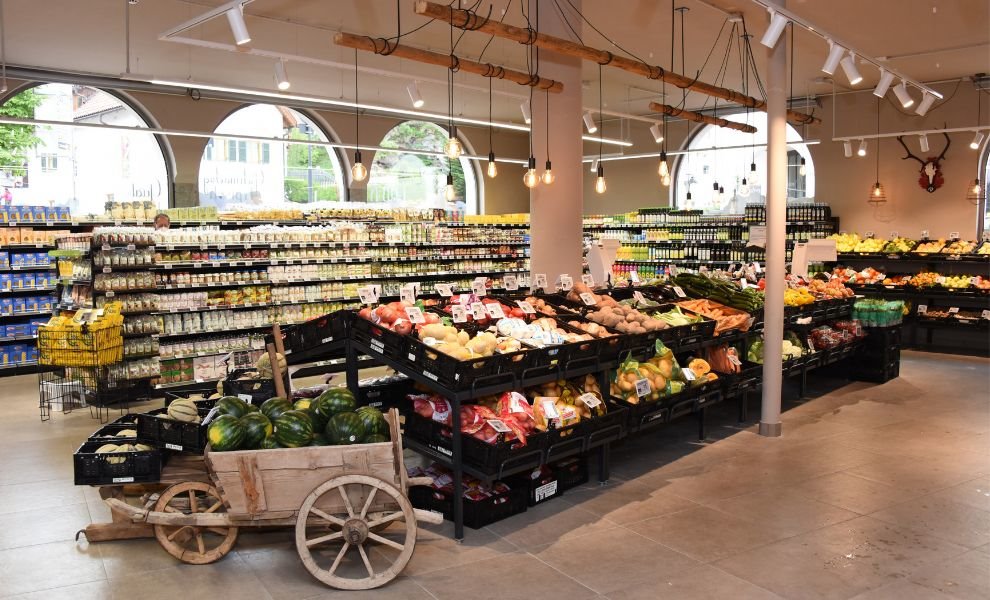 New and revamped SPAR stores have opened their doors across Italy in the past couple of months highlighting continued investment by SPAR retail partners. At SPAR stores from Piedmont in the Northwest and Alto-Adige in the Northeast to South-eastern Apulia and the island of Sardinia, communities and holiday-goers can find fresh local products and great convenience in a modern retail space.
SPAR Italy, known locally as DESPAR Italia, was first granted the SPAR Brand's licence in 1959. The first store opened in 1960, making SPAR the first partnership of retailers and wholesalers to operate in the country. In addition, SPAR Italy licenses regional partners, all of whom work together to grow the brand across the country.
The DESPAR consortium operates stores under three formats: DESPAR neighbourhood supermarkets, EUROSPAR Supermarkets, and INTERSPAR Hypermarkets. Many of the larger format stores are company-owned, reflecting the scale of investment required. The independently owned neighbourhood supermarkets are a vital part of the organisation's strategy to bring a high-quality, tailored grocery offering to communities.
Redesigned fresh departments showcase the high quality local produce on offer, while redefined product ranges deliver increased convenience to customers. The renovation has integrated state-of-the-art refrigeration systems to minimize energy consumption and environmental footprint.
---
---