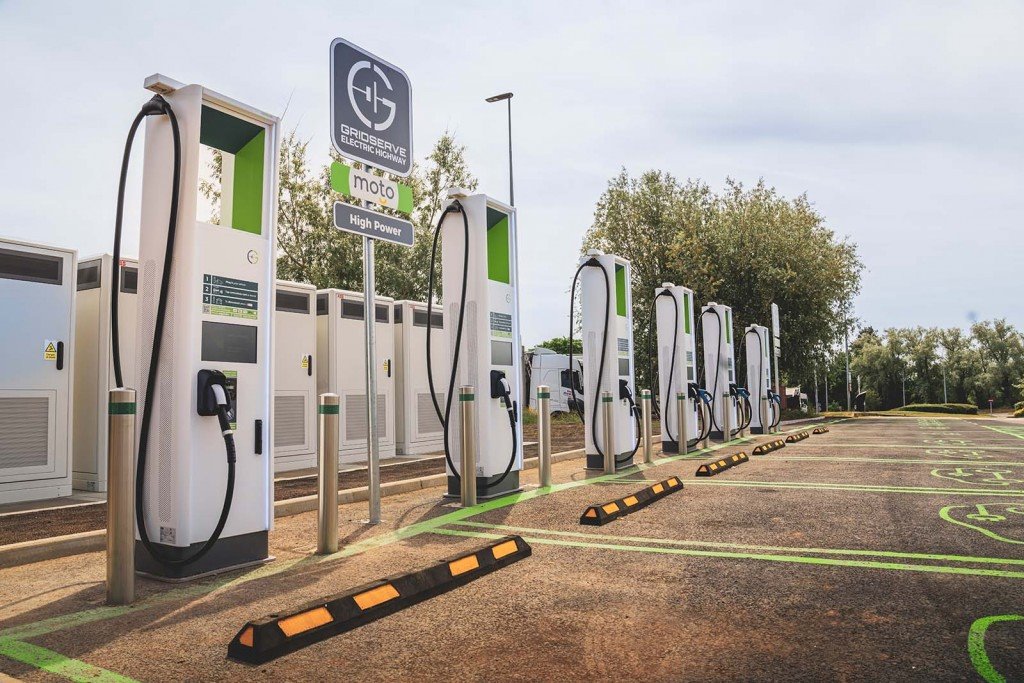 Gridserve, a London, UK-based tech-enabled sustainable energy business, secured an initial £200m investment from Infracapital, the infrastructure equity investment arm of M&G Plc.
The deal will support the company's plans to further its Sun-to-Wheel model, which encompasses generating energy through hybrid solar farms, distributing energy through a national charging network of Electric Forecourts® and Electric Hubs, and accelerating the uptake of electric vehicles with leasing a wide range of the latest electric vehicles.
The investment enables Gridserve to deliver over 5,000 High Power Chargers by 2025, across both Electric Super Hubs and Electric Forecourts®. The company will also expand development of its hybrid solar farms to generate and deliver net zero energy for its network.
Led by Toddington Harper, CEO, Gridserve is a tech-enabled sustainable energy business which has pioneered a Sun-to-Wheel ecosystem that includes the most advanced hybrid solar + battery farms, electric vehicle charging infrastructure, and a customer-centric electric vehicle leasing platform.
The GRIDSERVE Electric Highway is a national public charging infrastructure covering 85% of the UK's motorway service areas and some of the UK's busiest retail destinations. The latest additions to the network include Electric Forecourts® at Braintree and Norwich and a number of Electric Super Hubs with 6 to 12 350kW-capable High Power Chargers.
The company is interested in connecting with people and businesses interested in leasing electric vehicles, project developers, landowners, land agents, local authorities, and multiple other potential partners to collaborate across all the critical power infrastructure markets we operate in, including Electric Forecourts®, hybrid solar farms and remote power solutions.
Infracapital's initial investment complements the continuing multi-million pound partnership with financial services company, Mitsubishi HC Capital UK Plc and TPG Rise – TPG's global impact investing platform, who have also increased their shareholding in the company as part of the Infracapital transaction.
---
---