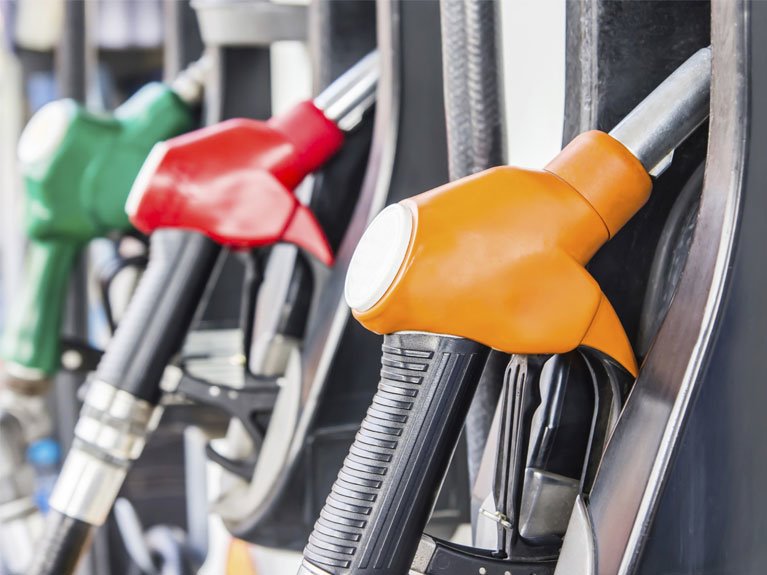 Quantum Commodity Intelligence - Germany's main oil lobby expects a sharp rise in diesel and gasoline sales as a tax benefit is set to expire at the end of this month, which could lead to long queues and potential shortages.
From 1 September, German forecourts will again have to pay the normal fuel duty as the three-month fuel duty reduction scheme – implemented to aid households with rising energy prices – will end. The duty on petrol will rise to €0.65/l ($0.66) from €0.36/l, while the diesel duty will rise to €0.47/l from €0.33/l.
"Due to the expected higher volume of tanks, the expiry of the tax reduction, like when it was introduced, represents a logistical challenge for the industry," the EN2X association said on Monday. Motorists have been warned not to "not fill up at the last moment" to avoid long queues as forecourts or even supply bottlenecks.
The logistical challenges are exacerbated by the low water levels on the Rhine River, the high usage of Germany's rail network and the outage of Mol's Schwechat refinery near Vienna, a key supplier to southern Germany, the EN2X said.
Over the weekend, the German government proposed to prioritise oil, coal and gas transport on Germany's rail network over other goods and passengers to deal with the low water levels and as it faces gas shortages from Russia.
About Quantum Commodity Intelligence
Quantum Commodity Intelligence is an independent, majority employee-owned information provider headquartered in London and with representation in Dubai and Paris.Quantum is a price reporting agency that provides highly accurate, time-stamped cash commodity price assessments, news and data, for the crude oil, refined product, biofuel and carbon markets.
Established in 2021, its management has collectively more than 100 years of price-reporting experience in a range of markets as diverse as crude oil, refined products, petrochemicals, biofuels, agriculture, carbon, power, gas and renewable energy certificates.Having held senior positions in Reuters, S&P Global Platts, Dow Jones Telerate and Dubai Mercantile Exchange, Quantum's management team has unrivalled experience in overseeing key energy and environmental benchmarks.
---
---