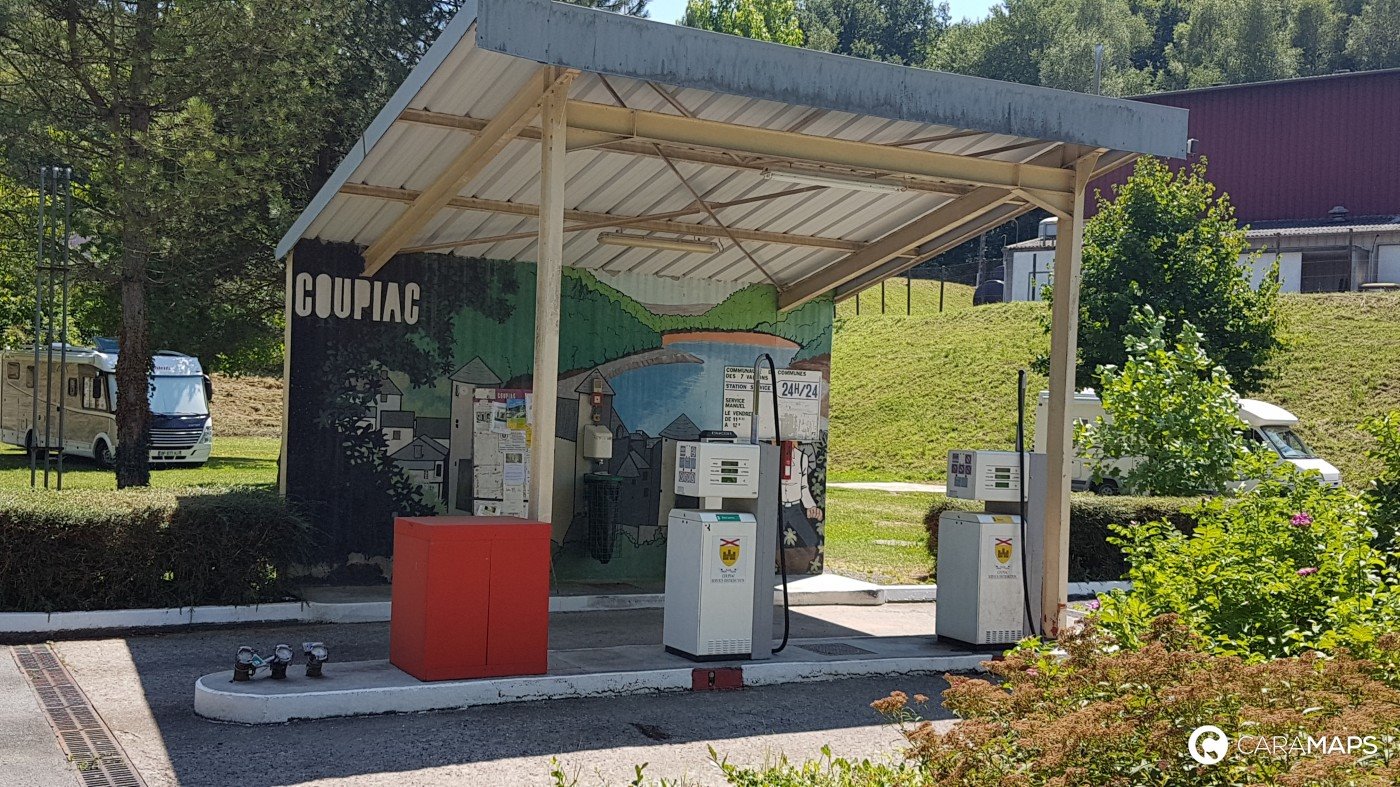 The pump price at the village-owned station in Coupiac, Aveyron covers costs and no more - shielding villagers from much of the fuel crisis. Petrol prices at France's oldest communal petrol station – owned by its village and not privately – have stayed lower for longer than anywhere else in the country during this year's fuel crisis.
The 400-strong village of Coupiac in Aveyron bought the station in 1990 when the owner retired and could not find a buyer, leaving the nearest petrol pumps 17km away. Yves Roussel, treasurer of the not-for-profit association set up to manage the station, said: "Having fuel available is important for small communes and many stations locally have followed suit". "It helps people stay in the village and do their shopping here."
Small sites can still innovate
In 1999, the station became the first in the country to install 24-hour automatic pumps. Municipal staff look after the technical side. The association takes care of the finances – it has to pay the municipality the cost of the maintenance, "equivalent to one municipal agent working for several hours a week", said Mr Roussel.
"Our prices cover the costs and no more, which means at times when the wholesale fuel price is soaring, we are able to offer lower prices than elsewhere."
In mid-July, the diesel price at the station was €1.94 a litre when most filling stations in supermarkets were at €1.98.
For two months in the spring, they managed to keep prices at €1.86 a litre while they were above €2 in many towns.
---
---