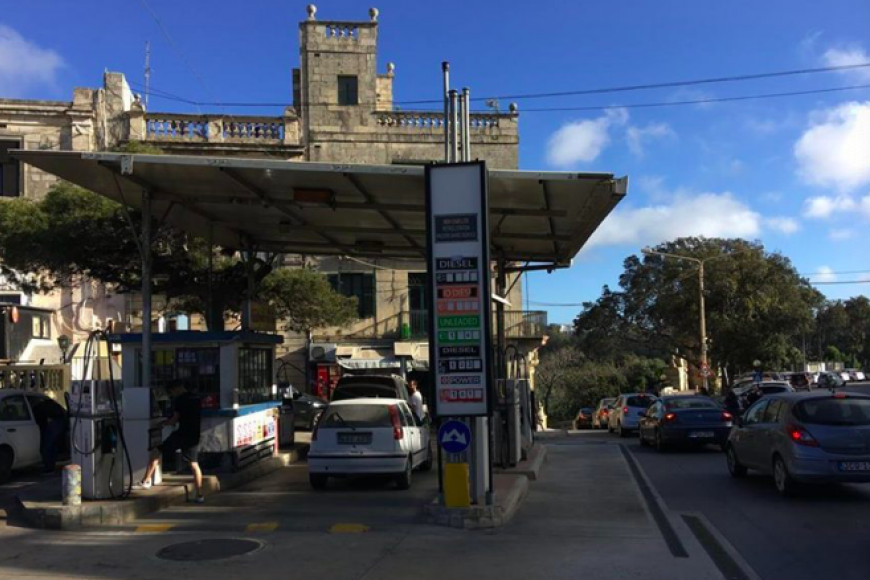 Malta's journey to become an electric car nation seems to be going down a peculiar path, with fuel stations springing up all across the island. A revision to the fuel station policy has finally been unveiled, a year and five months after it was initially announced.
However, it remains to be seen how many station applications will be approved until the policy is in place. All of this seems all the more puzzling when considering that there are already 55 fuel pumps on an island that is just 27km long, not including the recently approved applications.
And with Prime Minister Joseph Muscat repeatedly calling for a drastic transformation to electric-cars, questions have to be asked whether he is just pandering to an international wave of environmentalism or simply completely unrealistic?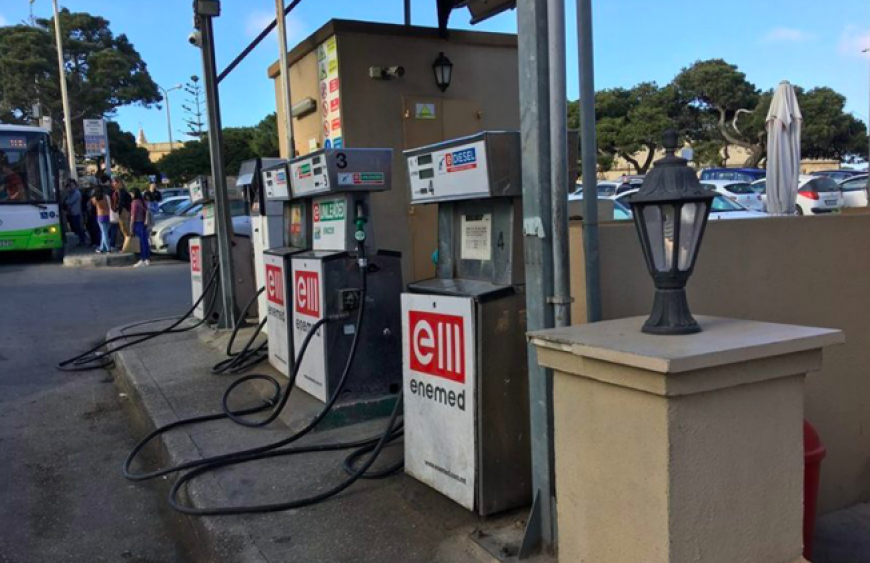 In one journey, one man took a photo of each one of the fuel pumps around the island... ironically needing to refuel just once in the 150km trip,
Here are pics of the first two. Follow the link below to see the other 53!
https://lovinmalta.com/news/local/pompa-party-take-a-look-at-every-single-one-of-the-55-fuel-stations-around-malta
---
---