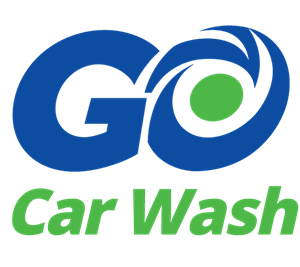 GO Car Wash, the nation's newest express car wash platform, has acquired Travel Clean Express Car Wash in Overland Park, Kansas, and Lee's Summit, Missouri.
Travel Clean is one of the original conveyorized express car washes in the Kansas City market. The acquisition marks the inaugural acquisition for GO Car Wash, which was founded in early 2019.
"GO Car Wash is excited to welcome Travel Clean's car washes into the GO Car Wash platform," said Darren Skarecky, CEO of GO Car Wash. "Travel Clean's owner, Spencer Gregg, is a pioneer in exterior express car washes, and GO Car Wash will build on that strength."
"We intend to invest heavily in Kansas City, with plans to operate over 20 car washes throughout the market," said Skarecky. "We are very pleased to begin that with Travel Clean and are excited about the other opportunities in the pipeline."
"I could not have chosen a better group to partner with that will continue on with the legacy we have built," said Spencer Gregg. "The GO Car Wash Team has been fantastic; I couldn't be happier."
GO Car Wash will deploy a multi-pronged growth strategy focused on acquisitions, partnerships and new site build outs.
---
---