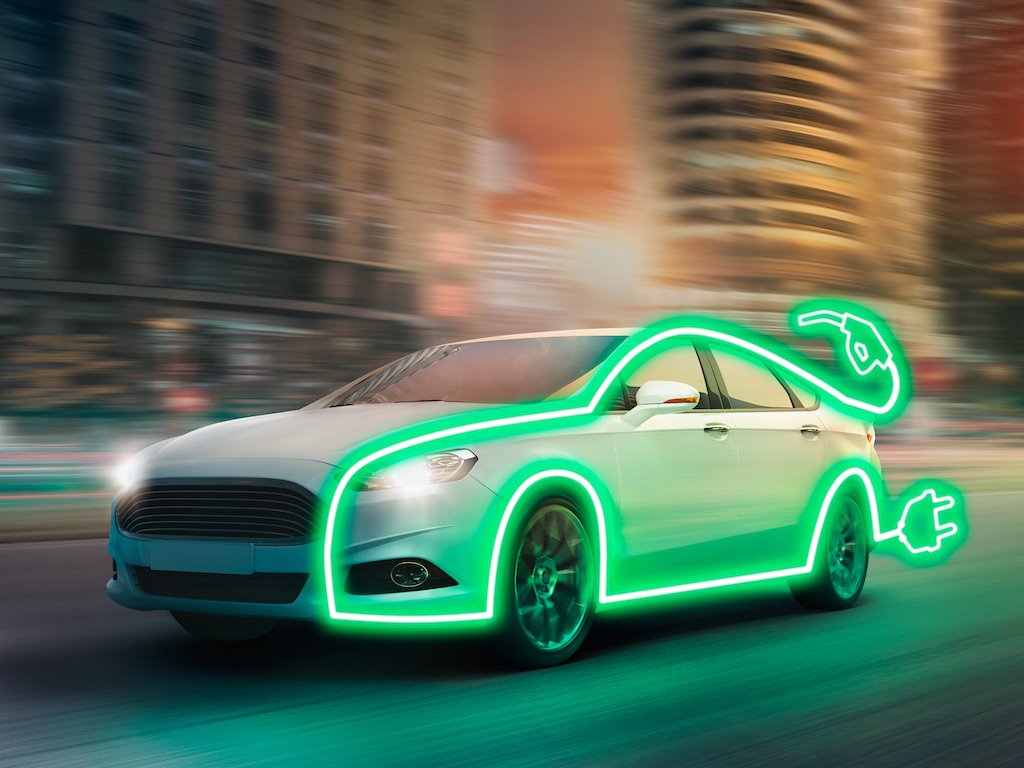 BP Chargemaster is launching a combined fuel and EV charge card that will offer a single solution for fleets running both conventional petrol/diesel vehicles and plug-in vehicles.
The BP Fuel and Charge solution launches this summer as BP starts the roll-out of 150kW rapid chargers due to launch later this summer, the new card provides access to both the BP Plus cross acceptance network, comprised of 3,600+ fuel sites, and the Polar network of more than 7,000 EV charging points, said to be the UK's largest.
The announcement comes as BP – which acquired Chargemaster last year – confirms that it will begin rolling out next-generation 150kW chargers at BP forecourts from July. The move will see more than 400 chargers installed between now and 2021, including 100 charge points at over 50 sites this year. This will equip the network for the latest vehicles, including the Audi e-tron, which can receive an 80% top-up in just 30 minutes from a 150kW charger.
The new BP Fuel & Charge Card will also bring an app to help drivers find the closest available EV charging point or BP forecourt, and will aid fleet drivers' switch to plug-in vehicles through the installation of home and office charging via BP Chargemaster.
Benefits for fleets also include the BP Fuel & Charge card dashboard, which provides an overview of expenses for both fuel and EV charging in one place and allows a comparison of the total cost of ownership between the different fuel types of a fleet.
Jo McDonnell, UK fuel cards manager, said: "The shift to EV is happening and at BP we are committed to serving our fleet customers with safe and convenient fuelling options regardless of the engine type they choose. Our new BP Fuel & Charge offer gives fleets the flexibility and the solution if and when they chose to move to electric vehicles. After lots of hard work and planning, we're very excited to be launching this offer later this summer."
---
---