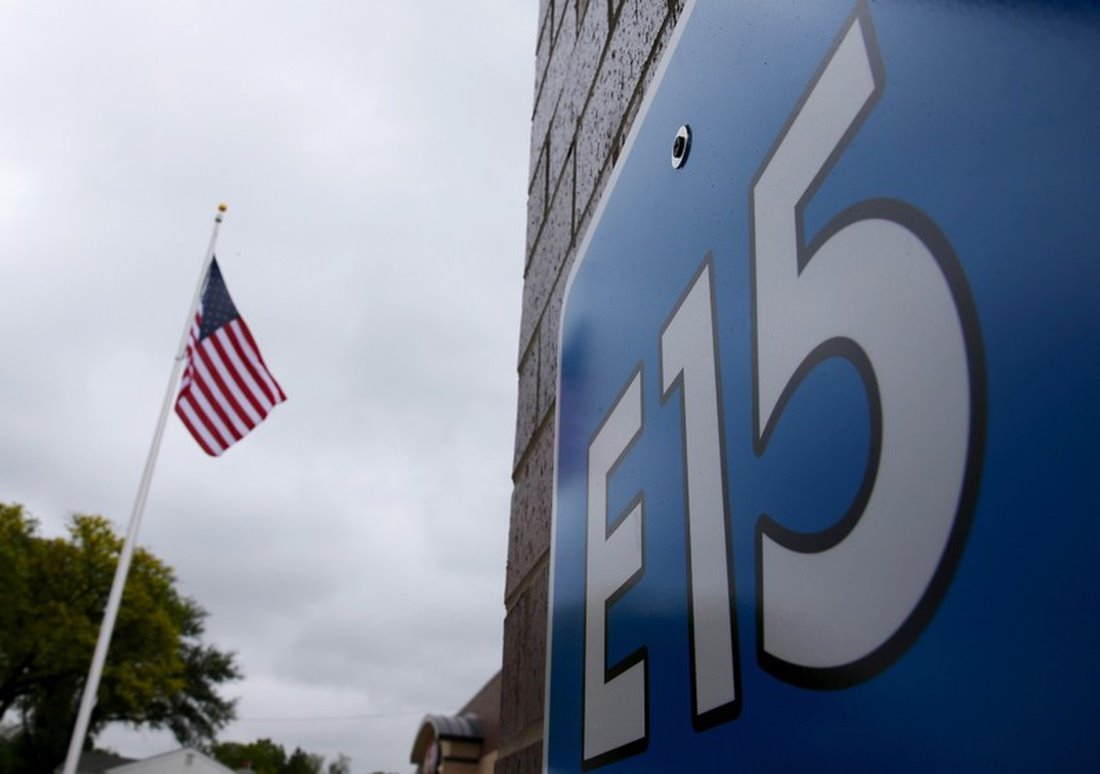 Casey's General Stores executives announced plans to add another more-than-60 E15 fueling sites.
The Ankeny-based convenience store chain last fall announced it would greatly expand its E15 offerings by installing up to 500 pumps over the next several years. Casey's has 2,000 store locations in 16 states.
"The summertime E15 restrictions have been a major concern for us for a long time and would typically slow down our E15 expansion," Nathaniel Doddridge, Casey's director of fuels, said in a statement. "Now that we know we can provide our guests with a consistent experience at the fuel pump year-round, we are expanding E15 at a faster pace to stay ahead of our competition."
The U.S. Environmental Protection Agency announced it would no longer ban summer sales of E15 — a fuel blend of 15 percent ethanol and 85 percent gasoline often marketed as Unleaded 88. The ability to sell E15 year-round makes the fuel more attractive for retailers.
But while Casey's officials were quick to commit to expanded ethanol offerings, others anticipate a more gradual expansion of E15 nationwide. During a conference call hosted by the Renewable Fuels Association and ethanol industry experts, officials said year-round E15 sales provide more stability in the industry and should influence additional fuel pump expansions.
"We expect to see more and more of those announcements coming, but at least in the near term we think it's going to be somewhat incremental. Longer term, the three- to five-year outlook, we think E15 is going to have a big impact on domestic demand," said Geoff Cooper, president and chief executive officer of the Renewable Fuels Association.
Some officials have noted it can cost hundreds of thousands of dollars to update an existing gas station to legally offer E15 — which could create a costly barrier for small businesses. "Whether it's a large business, small business, a medium-sized business, ultimately, it's going to come down to what the consumers want and what they demand," said Steve Walk, chief operations officer with ethanol fuel marketing company Protec Fuel.
---
---