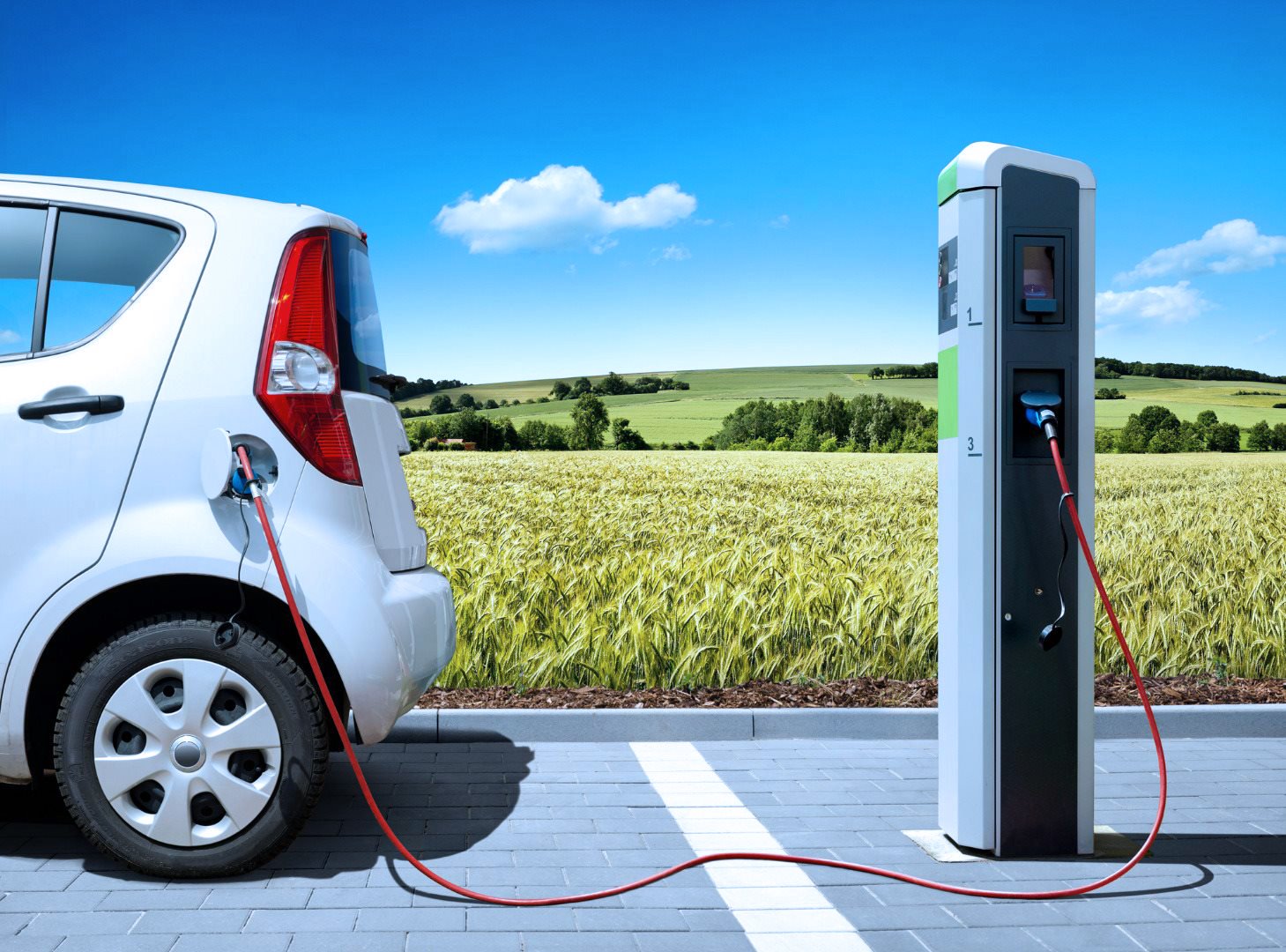 Data from electric vehicle (EV) charging station location service Zap-Map has revealed that the number of public charging locations in the UK has now surpassed petrol stations.
The company's data shows that, as of 22 May, there are 8,471 public charging stations across the UK compared to 8,400 petrol stations. These charging stations host a total of 13,613 charging devices.
The UK market for public EV charging has grown drastically in the last year, with the number of locations increasing by 57 per cent in this time. This network is supporting the growing number of EVs on the road, estimated at more than 210,000 currently, from a figure of only 3,500 six years ago.
Zap-Map pointed to forecasts which predict that by the end of 2022 there will be over one million EVs on the UK's roads. Last year saw a record number of EV registrations, with almost 60,000 new electric and plug-in hybrid vehicles registered.
Research from Deloitte has predicted that EVs will be as cheap as conventional cars by 2021 Current government policy aims to electrify all new cars and vans by 2040.
Ben Lane, co-founder and chief technology officer at Zap-Map, said: "The public and private sectors are now investing heavily in the UK's EV charging infrastructure to ensure that there are sufficient charging points to support the growing electric fleet.
This month's milestone reveals the rapid pace of change already underway as the age of the combustion engine gives way to an all-electric era with vehicles offering both zero-emissions and a better driving experience."
Daniel Brown, EV lead at the Renewable Energy Association (REA), added: "The REA welcomes this milestone announcement which points to how quickly the UK's charging infrastructure network is developing.
"On top of a growing number of on-street and destination charge points across the country, several new companies developing rapid charge points and charging 'hubs' have recently been founded or entered the UK market which will give further confidence to both consumers and fleets who wish to go electric.
"National and city-level strategic planning is currently underway and by the end of the year we will see the outputs of both Transport for London and the government's electric vehicle taskforces."
"The consumer experience of using public infrastructure is also improving, with four British charge point operators now connecting up so customers can use one RFID card to seamlessly roam across their networks."
---
---