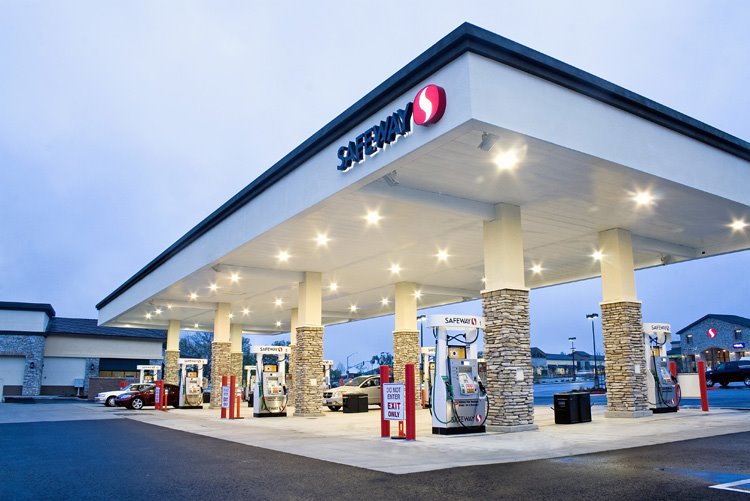 Safeway has expanded its One Touch Fuel app to all 89 of its fuel stations in Washington. The app allows fuel customers to skip fuel prompts and get straight to pumping gas, saving about 90 seconds during a fill-up.
One Touch Fuel allows customers to pay for fuel and activate the pump with one tap of a smartphone. To get started, customers download Safeway's One Touch Fuel app to their phone. The app stores their payment information and links to their rewards account. The digital tool saves receipts and can automatically apply gas rewards.
"This is the fastest and most convenient way to get in and out of the fuel station," said Karl Schroeder, Safeway's Seattle division president. "We are re-imagining the future to serve customers in a way they want to interact with us across every part of the business."
The app uses Microsoft Azure and geofencing to allow customers to complete almost all the tasks associated with paying for gas from within their car. One Touch Fuel is one step in Safeway's goal to develop immediate and long-term initiatives to create seamless customer experiences and deliver operational efficiencies.
---
---