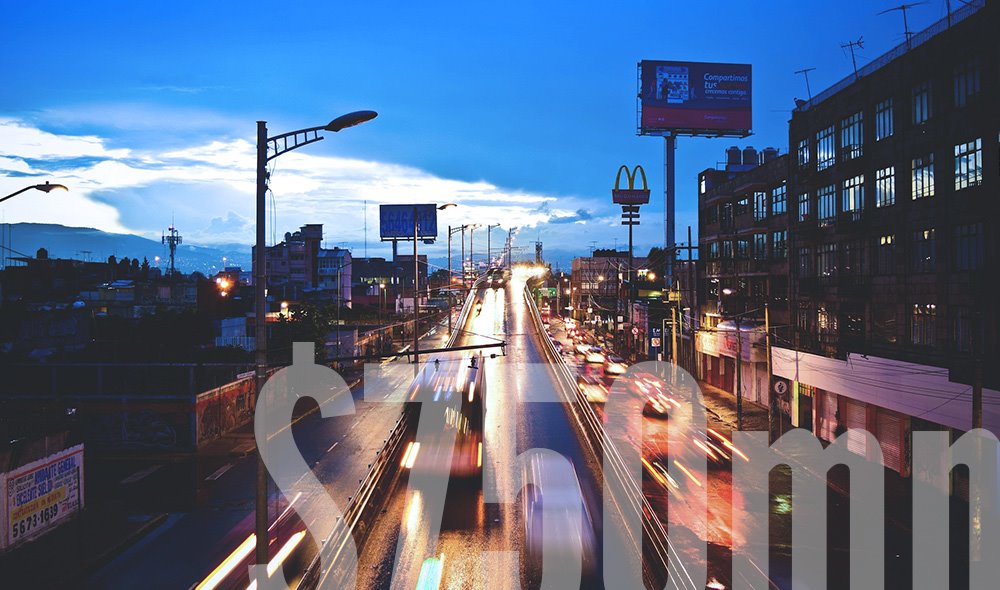 Fuel retailers could invest Ps15bn ($750mn) in Mexico next year mostly in 175 greenfield stations if they can overcome regulatory hurdles, as well as technology to keep up with new rules, industry association Onexpo estimates.
Permitting backlogs and political uncertainty already stalled development of completely new stations this year. Mexico has a relatively low ratio of stations to drivers, and 175 of its 2,750 municipal districts have no retail stations at all.
Ideally greenfield stations could be developed in these under served areas, Onexpo president Roberto Diaz de Leon said at an association meeting in San Miguel de Allende, Mexico.
But "investments that are halted and delayed by permitting are troubling," Diaz de Leon said. "We have scary stories of retailers who have made important investments in new tank trucks to make their operations more efficient, and then they cannot move because they do not have permits requested six months ago or more."
Retailers are also planning spending in security and training, he said. Some of these investments are less optional as regulations set to come into force on 1 January will require that all retail fuel stations issue government-certified software and advanced electronic receipts.
"Yet some of these requirements are onerous, and will be particularly difficult for retail stations in more remote areas with poor internet access, we will now have to give iPads to most of our dispatchers so we can meet the new regulations," Diaz de Leon said.
He added that the association will continue to talk with government entities including the energy regulatory commission (CRE) and the energy ministry (Sener) about how retailers can meet these regulations and how to expedite permit requests.
The government recently proposed easing minimum fuel storage requirements to take effect next year, which the retail sector had said would be costly.
---
---