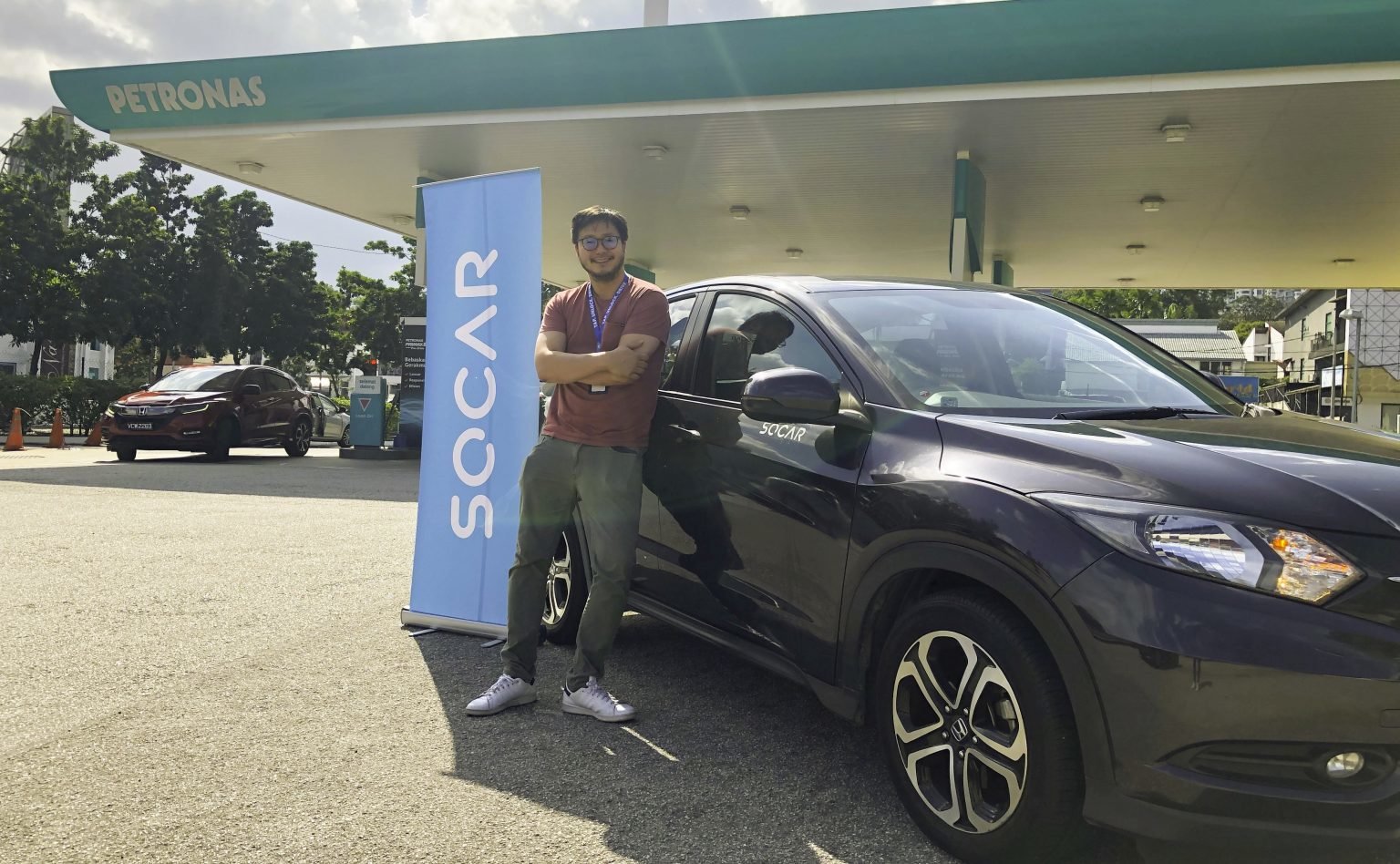 Car-sharing platform, SoCar, has been operational in Malaysia for almost two years now and they have expanded their fleet with over 2,000 vehicles in 26 different models.
To make car-sharing more accessible, they have partnered with selected Petronas stations to increase its SoCar zones. With the partnership, SoCar members can pick-up and drop-off their vehicles at more than 52 Petronas stations in Malaysia.
SoCar Malaysia CEO, Leon Foong, said "We are always looking at new and different ways to offer our users the convenience of using a car without owning one, hence we have chosen to work with PETRONAS because of its wide coverage area and popularity amongst Malaysians. With the new zones, we want to continue empowering Malaysians by offering them the choice and convenience of our app."
SoCar is currently available in over 1,000 locations in the Klang Valley, Johor and Penang. For greater convenience, they have recently expanded its Door-2-Door service, which is now known as SOCAR-2-YOU, to more locations in the Klang Valley.
---
---