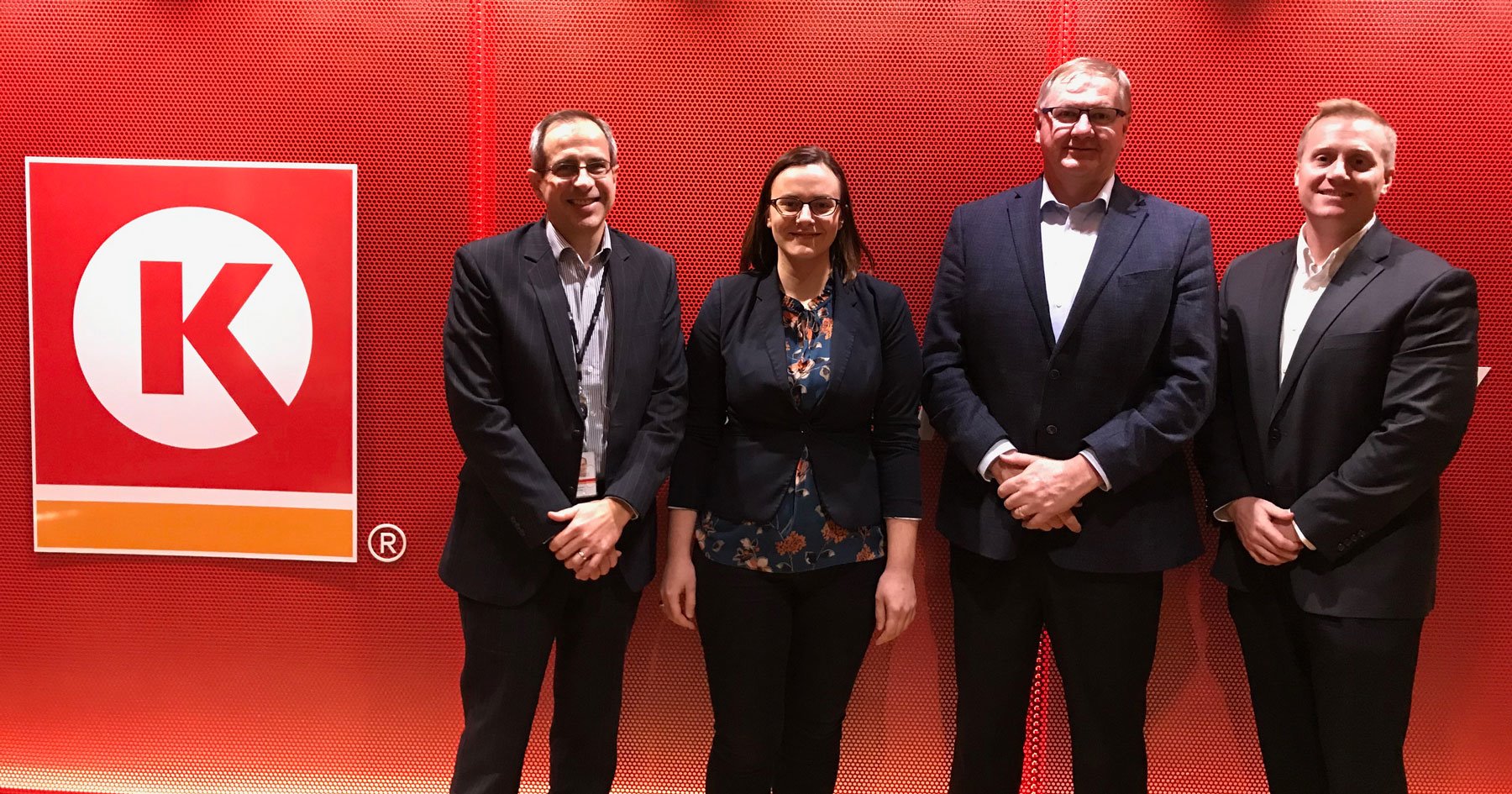 Circle K will implement Leighton O'Brien's Wetstock Live software as a service (SaaS) first at 2,350 sites in Europe, followed by 5,000 sites in North America and more than 1,000 sites in Canada.
"Adopting Leighton O'Brien's certified best-practice SaaS solution will enable us to consolidate and enhance our internal wetstock reconciliation practices and minimize fuel losses," said Stephan Pignatel, senior director of finance and supply chain for global fuel for Circle K.
"We anticipate a significant return on investment through cost savings achieved via a reduction in fuel losses and maintenance spend, as well as optimized equipment performance and leak detection to ultimately prolong the life of our fuel system assets." said Pignatel.
Pignatel said Circle K was especially interested in the ability to gain visibility into its network performance with Wetstock Live's automated key performance indicator (KPI) metrics.
"Circle K is committed to ensuring its stores operate safely and efficiently and providing a great customer experience," said Greg Salverson, global president of wetstock for Leighton O'Brien. "By leveraging key capabilities within Wetstock Live, including tank gauge calibration and root cause alerts, Circle K will be able to detect and resolve real losses and ensure fast-flowing pumps and site uptime while lowering operational costs."
Through this deal, Leighton O'Brien now has more than 20,000 sites under contract to use its wetstock software suite, it said. The company, based in Melbourne, Australia, also offers tank and line integrity testing, and tank cleaning and fuel restoration.
Laval, Quebec-based Couche-Tard has a retail network consisting of about 9,900 mostly Circle K convenience stores in North America. It is No. 2 in CSP's 2019 Top 202 ranking of c-store chains by number of U.S. retail outlets.
---
---