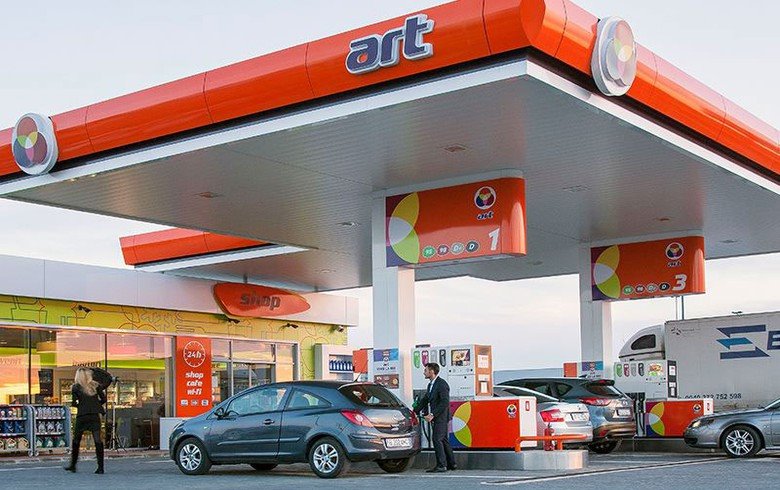 Romanian oil and gas group OMV Petrom said that the takeover of the local network of filling stations Art Petrol by its wholly-owned subsidiary OMV Petrom Marketing has received the green light from the competition authority.
Through this transaction, OMV Petrom has taken over Art Petrom's entire network comprising eight filling stations and will add four of them to its own network in Romania to a total of 558, the company said in a press release.
In order to prevent competition concerns related to this economic concentration, OMV Petrom has voluntarily assumed that three of the eight stations will be sold, along with a station in the existing portfolio, in the next period to buyers capable of operating filling stations.
"The strategy of OMV Petrom in terms of distribution network aims to optimise the footprint and expand our presence in areas with growth potential, such as new rapidly developing residential areas, new ring roads and highways," OMV Petrom retail manager Daniel Ion said.
The parties have agreed not to disclose the value of the transaction. Founded in 2013, Art Petrol owns eight filling stations located in Bucharest, Ilfov, Ialomita, Dambovita, Teleorman, Giurgiu and Arges counties.
Part of the Downstream Oil segment, OMV Petrom Marketing operated at end-2018 a network of 794 distribution stations on the regional fuel market, under two brands, OMV and Petrom, covering Romania, Moldova, Bulgaria and Serbia and offering a full range of products and services. OMV Petrom Marketing is also active in the wholesale segment of petroleum products, serving a wide range of industrial customers.
---
---