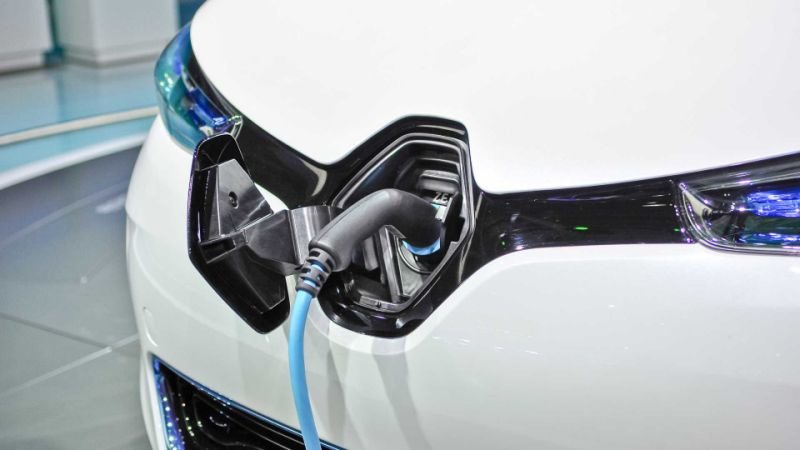 Tesco is going electric in Ireland in partnership with ESB. The company announced the installation of charging points at 52 of its store car parks spanning 18 counties nationwide.
That's another noticeable project after the big one in the UK, where 2,400 points (mostly AC) to be installed at 600 Tesco stores.
In the case of Ireland, Tesco starts with 52 sites, each equipped with dual 22 kW three-phase AC points. All will be ready by the end of 2020.
According to the press release, there are already more than 15,000 electric vehicles in Ireland, and 4,755 of them were purchased so far this year (up 142%), which gives us a glimpse of the progress. 2020 might bring another doubling of sales.
Kari Daniels, CEO, Tesco Ireland said, "At Tesco we recognise that a growing number of our customers who visit our stores are using electric vehicles. With all our electricity already coming from renewable sources across our network we want to support our customers with convenience-based charging.
Partnering with ESB installing these charging sites nationwide will help the Government's Climate Action Plan and our aim as a business to become a zero-carbon retailer by 2050."
Marguerite Sayers, Director of Customer Solutions, ESB Ireland, said, "ESB is proud to work with Tesco Ireland in delivering this charging infrastructure for its customers.
The electrification of transport is a key element of our Brighter Future Strategy and our partnership with Tesco Ireland reaffirms our commitment to this. Since 2010, we have rolled out a nationwide public EV charging network, with plans to launch our first high-powered charging hubs in 2020, with support from the Irish Government's Climate Action Fund.
The addition of these chargers at Tesco stores ensures more customers will have a reliable, accessible network for the benefit of all users."
---
---