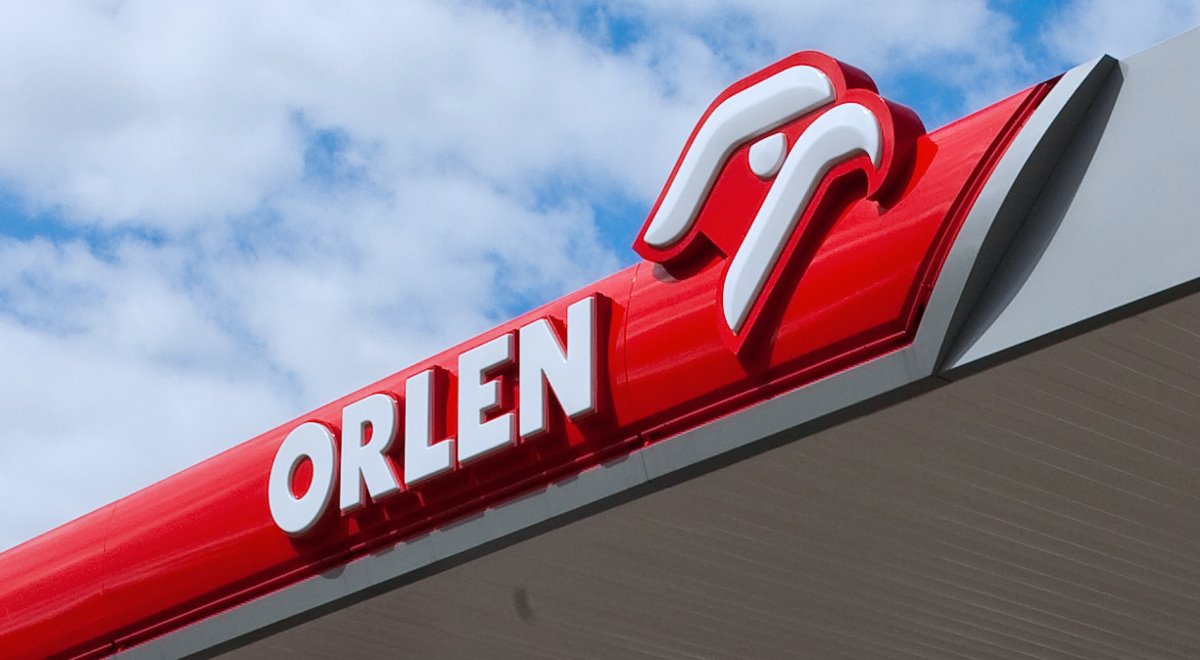 The PKN ORLEN Group logotype has joined the local star and Benzina brands at all stations in Germany and almost all in the Czech Republic and Slovakia. In addition, a test station under the ORLEN brand is being built near Berlin.
Daniel Obajtek, President of the Managment board at PKN ORLEN said "Our business activity positively affects the assessment of the domestic economy, which is why we want to further strengthen PKN ORLEN's position abroad. A consistent image in all markets in which we are present will allow us to use our potential more fully. It will also enable you to reach new target groups and thus support our sales.
As in Poland, we want to be associated as a trustworthy brand, high quality and often the first choice. We will strengthen the process of harmonizing the image of the station by further involvement in one of the most popular disciplines in the world, i.e. Formula 1, in which we will be present as the title sponsor of the Alfa Romeo Racing ORLEN team in the coming season".
The ORLEN Group logotype has already appeared at all 586 star stations in Germany, as well as at 405 out of 415 stations in the Czech Republic and 8 out of 10 stations in Slovakia operating under the Benzina brand. Distributors, price pylons and screens inside the station were marked with it.
The concern is also present in Lithuania, but all stations from the beginning operate exclusively under the ORLEN brand.
PKN ORLEN will also introduce its flagship brand to local marketing activities. It is planned to include joint purchase of advertising space for all countries and awards in competitions and promotions, as well as strengthening corporate communication on foreign markets, in which the potential arising from involvement in Formula 1 will play an important role.
---
---