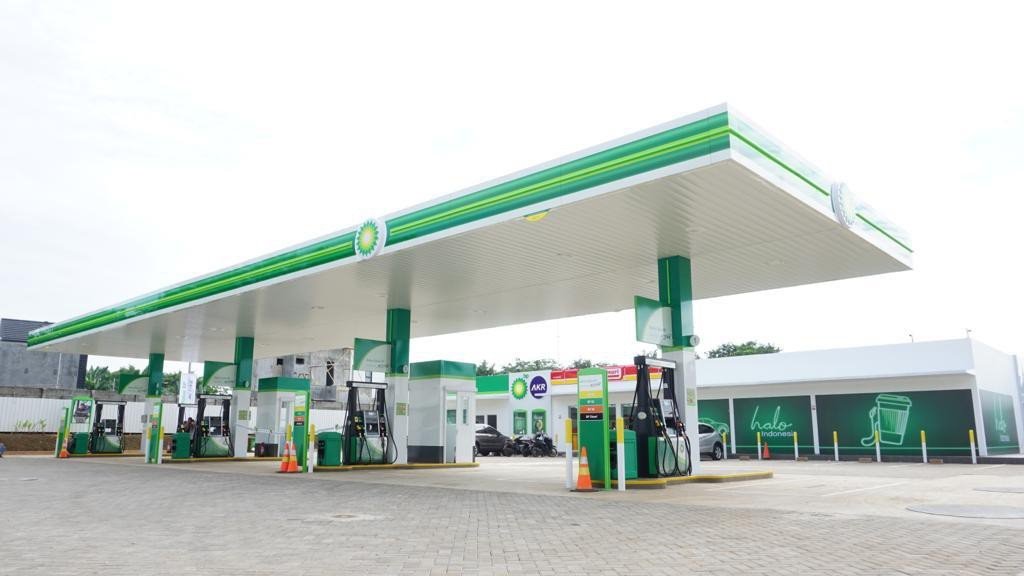 A joint venture company of British energy firm BP and publicly listed fuel trader PT AKR Corporindo plans to build 30 new fuel stations each year to have a total of 350 in 10 years.
The joint venture company, operating under the name BP-AKR Fuels Retail or PT Aneka Petroindo Raya, is to open two fuel stations, one in Ciater, Banten, in January and another in Cikarang, West Java, in March. The company currently owns 13 fuel stations in Greater Jakarta and Surabaya as it estimated it distributed up to 15 million liters of fuel in 2019.
BP-AKR Fuels Retail president director Peter Molloy said during an exclusive interview with The Jakarta Post in December that the company aimed to build 30 fuel stations each year in Indonesia. It planned to distribute up to 40 million litres of fuel by the end of 2020, more than double the amount in 2019.
"We are interested in 10 to 40 locations but negotiations for plots of land took a long time to process, such as [building] permits and licensing. Thus, fuel distribution would depend on whether we could acquire more land," said Molloy in Jakarta on Dec. 18. However, he declined to reveal the company's revenues and profits.
To attract new customers to its fuel stations, BP-AKR Fuels Retail struck partnership deals with retail store Alfamart, as well as the Kopi Tuku and Kopi Kenangan coffee shops. Molloy identified middle-class Indonesians as the company's target market.
"The middle class of Indonesia is the biggest area of growth as it is set to double between now and 2030. We are aiming for 350 fuel stations over the next 10 years," he added.
Despite the ambitious target, Molloy said that the company was "cautious" about further expansion as it would depend on land acquisition and the implementation of Energy and Mineral Resources Ministerial Regulation No. 187/2019 on the formula of fuel prices.
The Energy and Mineral Resources Ministry issued in October a revision to Regulation No. 19/2019 that would change the pricing formula and margin of non-subsidised fuel prices and is set to be implemented in January.
"We just need to be cautious when the new regulation is in place in January," said Molloy. "We will look at how this regulation plays out before we make further investments."
---
---