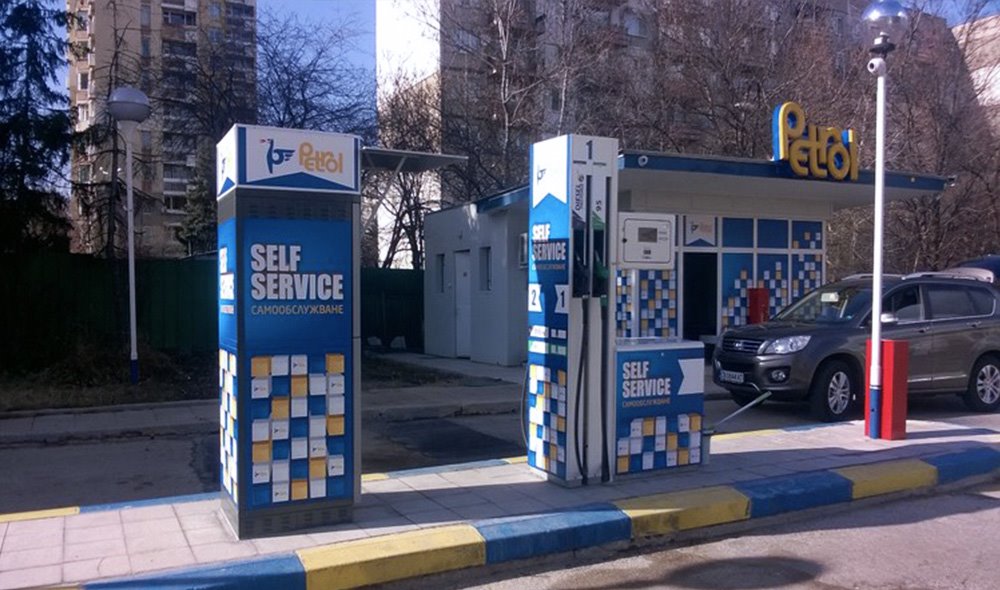 Bulgaria's Power Distribution North, a unit of Czech power utility Energo-Pro, said that it has awarded two fuel supply contracts to local retailer Petrol, worth a total of 9.7 million levs ($5.5 million/5 million Euro).
Petrol will supply diesel, liquefied petroleum gas and petrol fuel to the power utility, Power Distribution North said in a notice. Both deals were signed on December 16, 2019.
Petrol operates over 330 filling stations across Bulgaria. Power Distribution North operates power lines with a total length of some 42,000 km over a territory of nearly 30,000 sq m in northeastern Bulgaria.
---
---