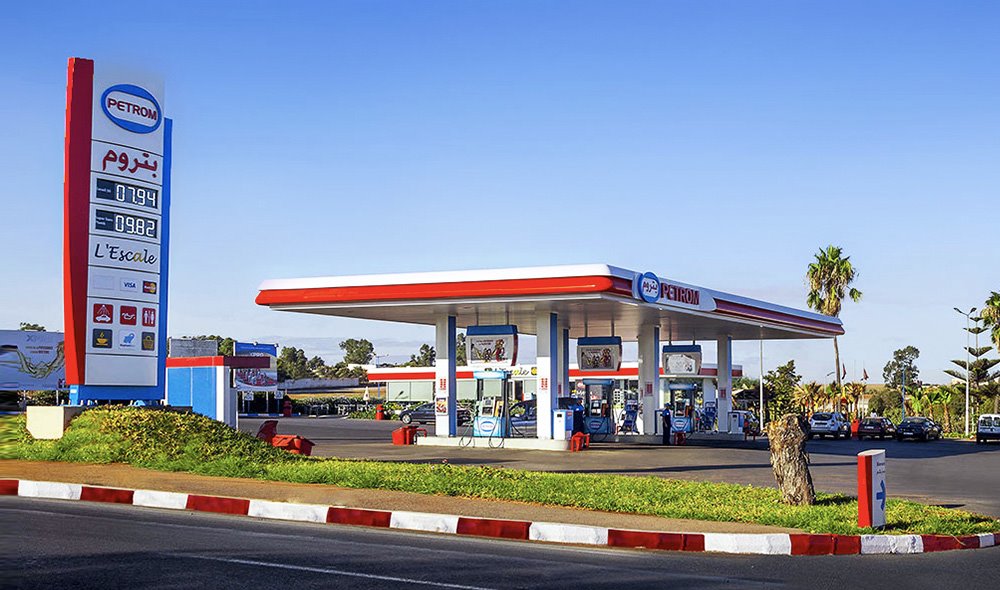 Ahmed Bouaida, president and CEO of the Petrom fuel station, which has a network of 250 service stations spread throughout the Moroccan territory, will be the representative of Petrole du Maghreb SA Branch Spain, its first foreign company branch, whose objective will be the "import, export, purchase, distillation, refining, manufacturing and business of all hydrocarbons".
With headquarters in Casablanca and more than 70 years of history, Petrom says that it is a leader in the Moroccan hydrocarbons market, with a 50% market share in the distribution of fuel oil.
In addition to fuels, Petrom offers lubricants, being a leader in the import and distribution of chemicals. In its service stations, it has catering businesses and the European leader in car wash stations, Eléphant Bleu, is present in Morocco exclusively in Petrom. Since 2017, it also has a network of Point S centers, a French brand specializing in auto repair and maintenance.
Parallel to the landing of the Moroccan group in Spain, whose operations are registered on October 25, 2019, some of its great Spanish counterparts are landing in the northernmost country in Africa. On October 21, Cepsa announced that it would launch its network of service stations through a joint venture with the local company Derhem Holding.
---
---