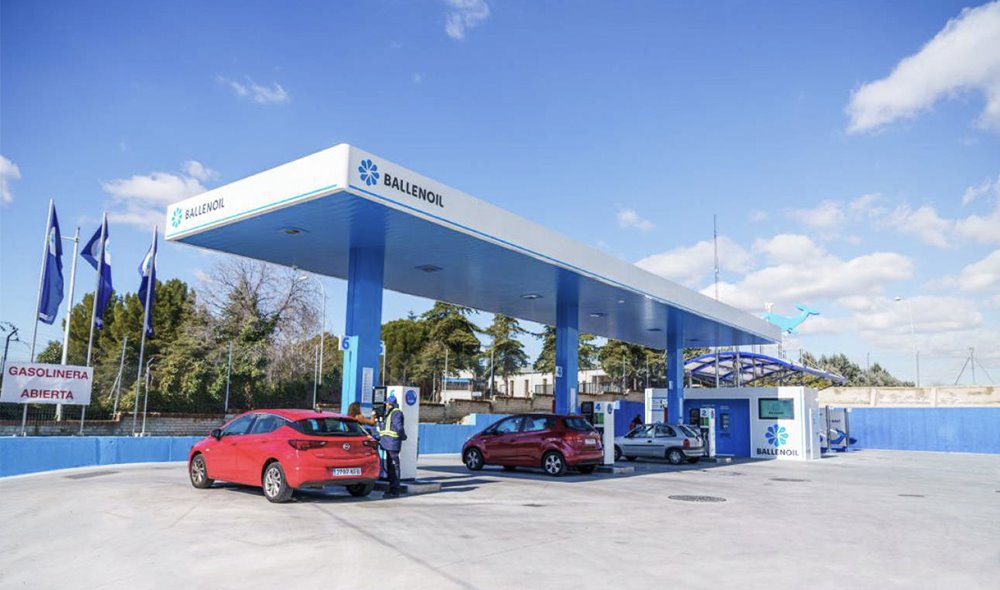 Ballenoil, Spain's largest independent refuelling operator, aims to consolidate its presence in the Spanish region of Huelva, opening two new stations this year.
It also aims to open ten more to strengthen its presence in the province with its new concept of quality fuel at a lower price in Andalusia.
The new facilities will have fuel pumps where the driver can choose between Diesel Excellent, Leadless Excellent 95 and Diesel Excellent PLUS. The fuel stations will also have Blue Whale car wash facilities, a subsidiary of the group.
In this way, Ballenoil will invest in total more than seven million euros in the installation of these new points, which will lower the cost of fuel in the area, facilitating considerable savings for drivers, according to the Consumer Organization (OCU).
"We think That Huelva is a province where the market for the retail distribution of fuel is not yet mature and there are growth opportunities. In addition, these openings will go hand in hand with job creation, as there will always be an assistant at a Ballenoil station to serve drivers and carry out maintenance," explains David Querejeta, partner and expansion director of Ballenoil.
The new stations, in addition to having staff during business hours to serve customers, is equipped with the latest technological equipment to provide service 24 hours a day. Thanks to the application of this mixed model, which includes ITC-MIP 04, Ballenoil has become the only retail fuel operator with more than 115 stations operating under this regime.
---
---