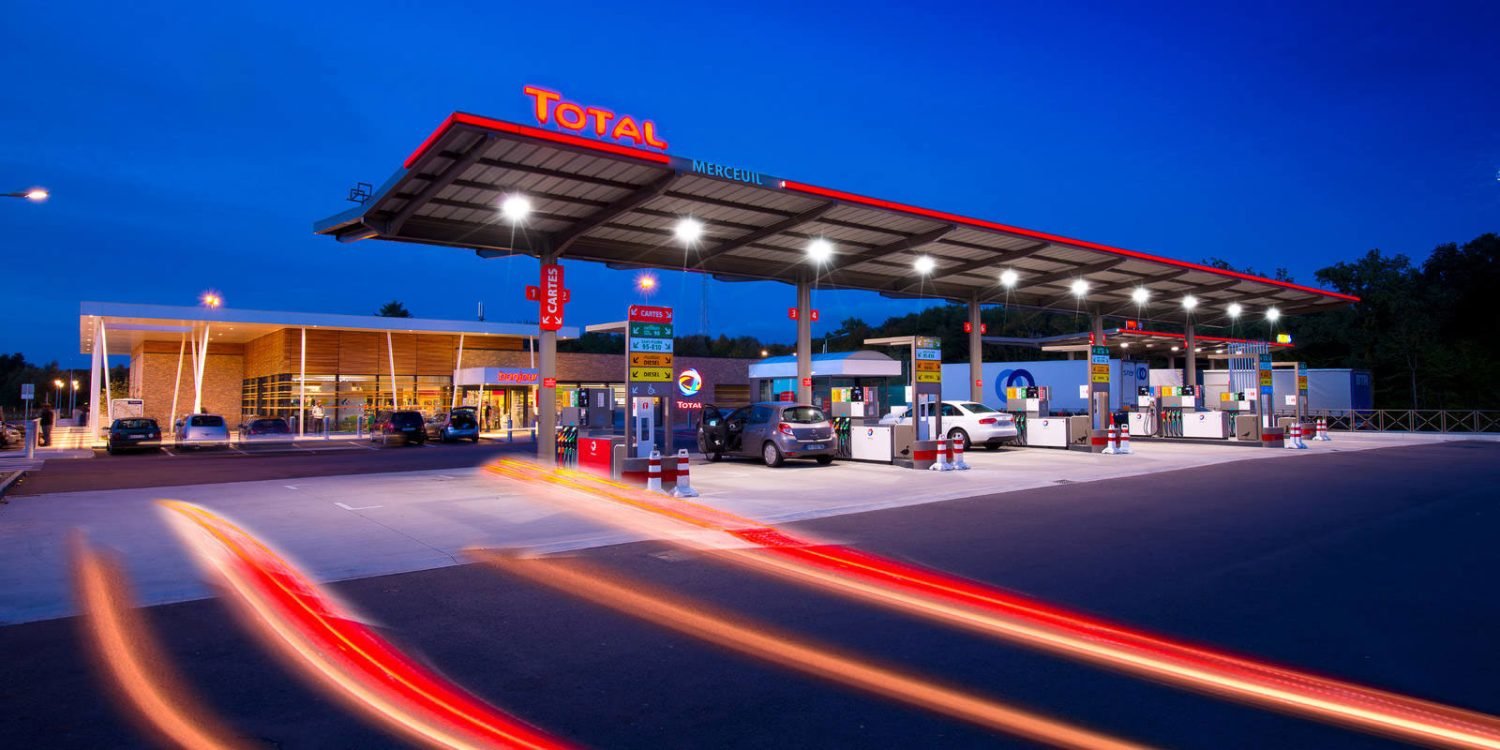 Total, announced that it will install and operate up to 20,000 new public EV charging points in the Netherlands. The company is aligned with Shell and BP in making big investments in electric-car charging infrastructure.
A multi-government collaboration, dubbed Metropolitan Region Amsterdam Electric, awarded the contract to Total. The concession is reportedly Europe's largest EV charging contract. It will cover three provinces — North Holland, Flevoland, and Utrecht — an area that serves 3.2 million residents.
Total Netherlands is already the leading EV charging operator in the MRA-Electric region, with over 4 500 public charging points. The company has developed significant expertise and capability in managing an EV charging network.
As part of the contract, the electricity supplied by Total Netherlands to the EV charging network will be 100% sourced from renewable power, such as solar and wind. In an official statement, Alexis Vovk, president for marketing and Services at Total, said:
For Total, providing the Dutch EV drivers with such reliable charging infrastructure and services, powered by clean and renewable electricity, is a significant and unprecedented step toward sustainable mobility. It is in line with our ambition to operate 150,000 charging points in Europe by 2025 and to become a major player in the electric mobility business.
Attractive EV incentives in the Netherlands led to a dramatic increase in electric-vehicles sales there in 2019. For the year, EV sales were up by about 150%. The EV take rate was about 15% of all vehicle sales.
In June 2018, BP bought Chargemaster, the UK's largest electric charging network. At the time, BP said the number of EVs in the UK was set to grow from 135,000 vehicles (in 2018) to 12 million by 2040. At the time of its purchase, Chargemaster — rebranding to BP Chargemaster — had 6,500 charging spots.
No oil company has made more significant steps into EV fueling than Shell. In 2017, it bought Dutch-based NewMotion, which at the time had more than 30,000 charging points for electric vehicles throughout Western Europe.
A year ago, Shell bought Greenlots, a Los Angeles-based developer of electric vehicle charging and energy management technologies. Electrify America, the Volkswagen subsidiary, uses Greenlots as the technology backbone of its EV charging network.
In October 2019, Shell announced plans to become the first fuel retailer in the UK to take out traditional fuels from a service station and replace them with an EV-charging hub. Bernie Williamson, Shell UK Retail's general manager, said:
This is about us thriving through the energy transition. We're looking at the next evolution and the needs of our customers in the broader sense. We're doing nature-based solutions, giving motorists the opportunity to do something about their carbon footprint as we continue to invest and ramp up long-term solutions of electric vehicle charge posts for those people when they're ready to move to EV transportation.
We're ideally placed for that — we have a fantastic network where over 75% of the population are within 15 minutes of a Shell service station. Both Shell and Total have sponsorship deals with Formula E, the all-electric racing series.
---
---