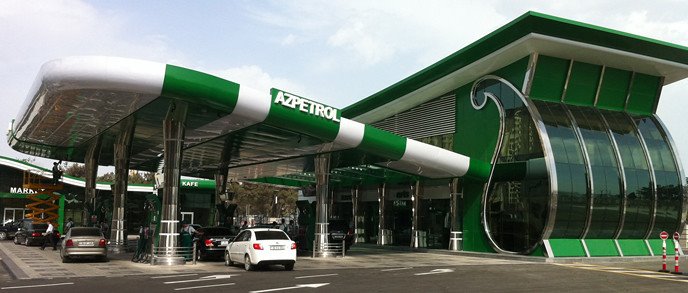 Azpetrol LTD and AS24 (a subsidiary of the French oil and gas TOTAL) signed a contract providing the sale of fuel via AS24 cards in the network of Azpetrol fuel stations.
"The cooperation agreement was signed by the leaders of two companies - the CEO of Azpetrol LTD Jeyhun Mammadov and the president of AS24 Manuel Oliver," the statement said.
AS24 has specialised in the supply of fuel and the provision of services for professional freight forwarders. The AS24 fuel card provides secure access to more than 980 fuel stations in more than 28 European countries.
---
---