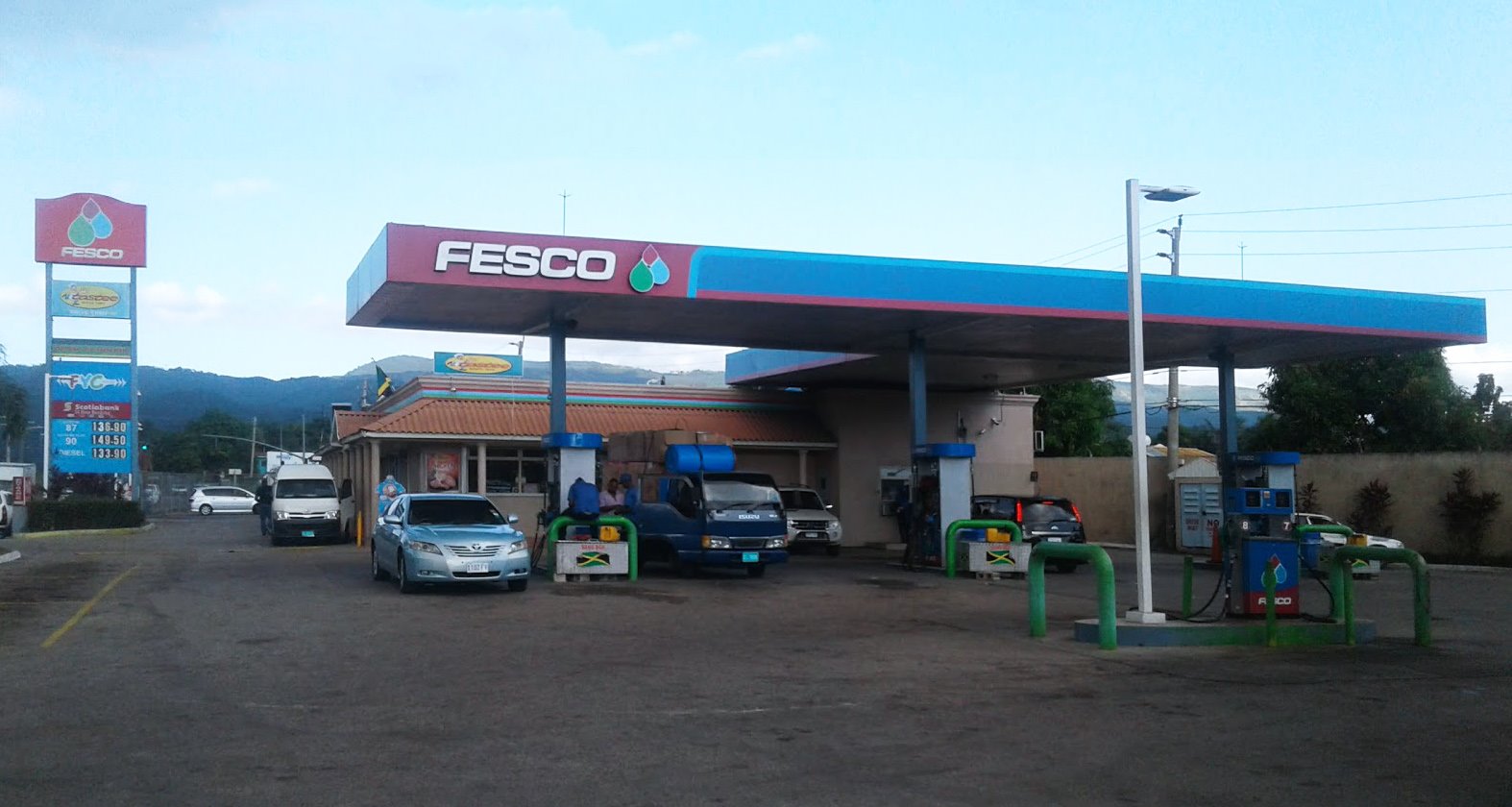 The owners of Future Energy Source Company, which trades as Fesco, have laid out a busy year for capital projects, which will culminate with them going to the market for equity financing.
If Fesco follows through, it will become the first fuel network to do an initial public offering of shares, IPO, and list on the stock exchange.
"The IPO will come in the fourth quarter of the year. We feel that every Fesco franchisee should be a shareholder of Fesco itself, and that's why we are embarking on this route," said Fesco Vice-Chairman Hugh Coore. "And we would be the first petroleum company to be going public," he said.
Fesco, a company formed six years ago by five gas dealers who wanted to be independent of foreign-owned marketing companies, is looking to list on the junior market, which caps the amount of capital that any one company can raise from investors at $500 million.
However, Coore has not said how much Fesco wants from the market, nor the broker tapped to arrange the float. The quintet of Fesco investors – Lynden 'Trevor' Heaven, Hugh Coore, Errol McGaw, Junior Williams and Trevor Barnes – are currently overseeing an expansion programme under which the marketing company is developing a complex for its headquarters in Kingston, the vice-chairman said.
That complex will include Fesco's first company owned-company operated gas station, he told the Financial Gleaner. Of the 14 stations currently operating under the Fesco brand, all are dealer owned-dealer operated. Hugh Coore is himself a Fesco dealer, through Coore's Limited. Through that company, he is developing at Ferry in Kingston what will become the fourth but largest 'destination' service station to wear the Fesco brand.
Coore's Limited is spending $300 million on the Ferry project, which has backing from Barita Investments Limited. The project is around 30 per cent complete.
"We initially had a March deadline planned for the Ferry station but the rains in September set us back a bit, so the new target is August, and all being well, the coronavirus in China won't affect us because some of the materials for the building are being shipped from China," Coore told the Financial Gleaner.
Another Fesco 'destination' station is to roll out in Mandeville, Manchester, but the investor in that project was not disclosed. It will also be dealer owned and dealer operated.
The Ferry complex, which spans 1.5 acres or 65,340 square feet, will carry 16 filing points, five electric vehicle charging stations, infrastructure to accommodate compressed natural gas, which will be sourced from New Fortress Energy, and two automatic car wash stations. The service station will also be fitted with a vapour recovery system.
The complex will also feature a FYC Mart, Tastee patty franchise, bill payment outlet, and ATM. And the various businesses to operate there are expected to create 120 jobs.
Incorporated in 2013, Fesco's current footprint of 14 service stations are found in Mandeville, Manchester; Portmore, St Catherine; Rock Hill, St Andrew; Stony Hill, St Andrew; Angels, St Catherine; Duncans, Trelawny; Montego Bay, St James; Golden Grove, St Thomas, and Lacovia, St Elizabeth.
The company has pitched plans to add seven more locations to the chain by the end of 2020.
"We recently opened our Bodles station and we are working on another station in Mandeville," said the Fesco vice-chairman. "So those, in addition to the Ferry and Kingston operation, will bring us to 18 locations, so we are well on our way for the 20 stations by 2020," he said.
The cost of the headquarters project being done by Fesco, which is to be finalised this year, was not disclosed.
---
---