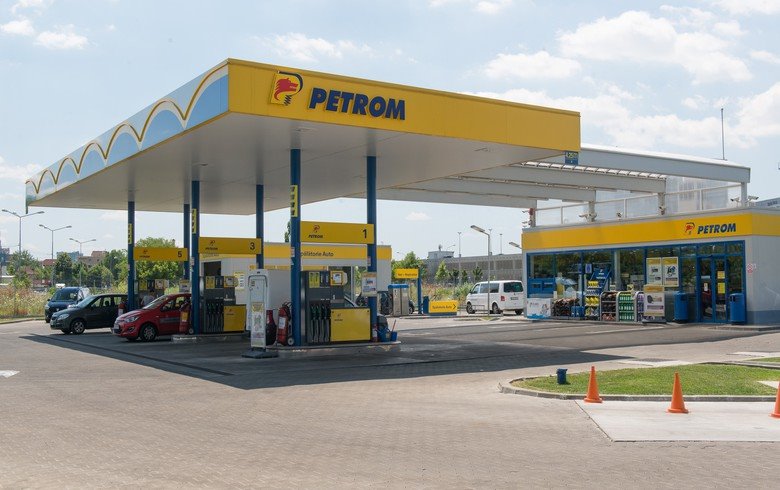 Romania's OMV Petrom will install charging stations for electric vehicles at 30 petrol stations at home and in neighbouring Bulgaria in the next two years.
"We have selected the station provider, I cannot give the name for confidentiality reasons. The energy will not be free," energy market news outlet e-nergia.ro quoted Radu Caprau, director in charge of downstream oil division within OMV Petrom, as saying last week.
OMV Petrom will possibly install one or more EV charging stations at each petrol station, depending on demand. The company has targeted the petrol stations located along the busiest roads in the two countries, Caprau added.
It has not yet been decided whether the electricity for the new EV charging stations will be purchased from the market or OMV Petrom will provide it from its own production.
Currently, the company has only one such station located at an OMV petrol station in Bucharest and operated in partnership with Romanian electricity supplier Electrica, e-nergia.ro reported.
OMV Petrom manages a network of some 700 petrol stations under the brands Petrom and OMV in Romania, Moldova, Bulgaria and Serbia. The company runs 408 Petrom stations in Romania and 93 OMV stations in Bulgaria.
Earlier this week, the European Commission said it has approved Romania's 53 million euro ($48.5 million) public support scheme for building a network of charging stations for electric vehicles (EVs) in the country.
The scheme will cover the period from 2020 to 2025 and is expected to stimulate investments into charging stations for hybrid and battery electric motor vehicles in Romania. It will cover urban, sub-urban and rural areas and aims to develop a network of charging stations that will cover the entire territory of the country.
---
---