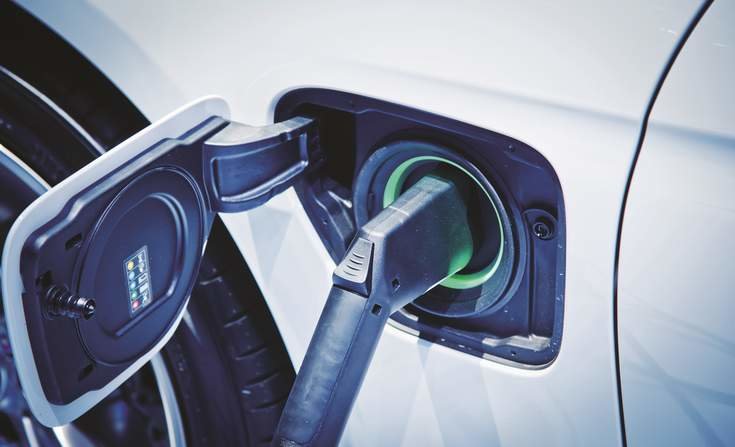 UK Forecourt retailers have been told to "watch and wait" before investing in electric vehicle (EV) chargers, as cost and slow uptake of electric cars has hit the viability of commercial charging facilities.
Brian Madderson, chairman of the Petrol Retailer's Association (PRA), said rural retailers are most affected by prohibitive costs related to installing the technology. "EV chargers could be like VHS. You won't get a return on investment at this point in time because there's no demand. Evaluate your site, but my advice is to watch and wait," he said.
"An EV charger is low-cost, but the problem is getting the power," he added. "The cost to get adequate power to the UK's rural network will cost tens of millions of pounds."
Madderson referred to a BP site in Kent that required a substation to power two chargers. "You're talking hundreds of thousands of pounds, and some substations can cost millions," he said.
Alan Spackman, of Londis Weylands Garage in Norfolk, said: "The cost of a basic charger starts at £9,000. It cost £50,000 to power two chargers at my site. However, they've hardly seen any use." . The UK government brought forward its date to ban the sale of new petrol, diesel and hybrid vehicles by five years to 2035, as it aims to reduce the UK's carbon emissions to 'net zero' by 2050.
According to Scottish Power, the UK will need more than 25 million EV chargers at a cost of £45.9bn to help meet this target. Figures from the PRA show there are 8,400 forecourts.
However, Madderson described use of the UK's existing network of 17,000 public EV chargers as "almost negligible". "There are so few electric vehicles on the road, and the people who have them have facilities at home for overnight charging," he said.
"The charging infrastructure is woefully short of capacity. It's a chicken-and-egg situation. People won't buy electric cars if they're uncertain about where to charge them, and at what cost."
Paul Cheema, of Nisa Malcolm's Stores in Coventry, said he had decided not to invest in EV charging. He said: "Petrol and diesel are still highly profitable for me. I don't want to invest in something that I'm not sure will work."
However, Moiz Vas, of the Vas forecourt group, thinks there is an opportunity for retailers who can make electric vehicle charging work. "A charge will take 15 to 30 minutes. There's an opportunity for retailers to create in-store theatre and encourage those customers to buy food to go," he said.
Madderson added: "Some 70% of our members have forecourts with a good convenience offering. They have used Costa, Subway and Greggs to reinvent themselves into a destination for convenience and fast food."
---
---