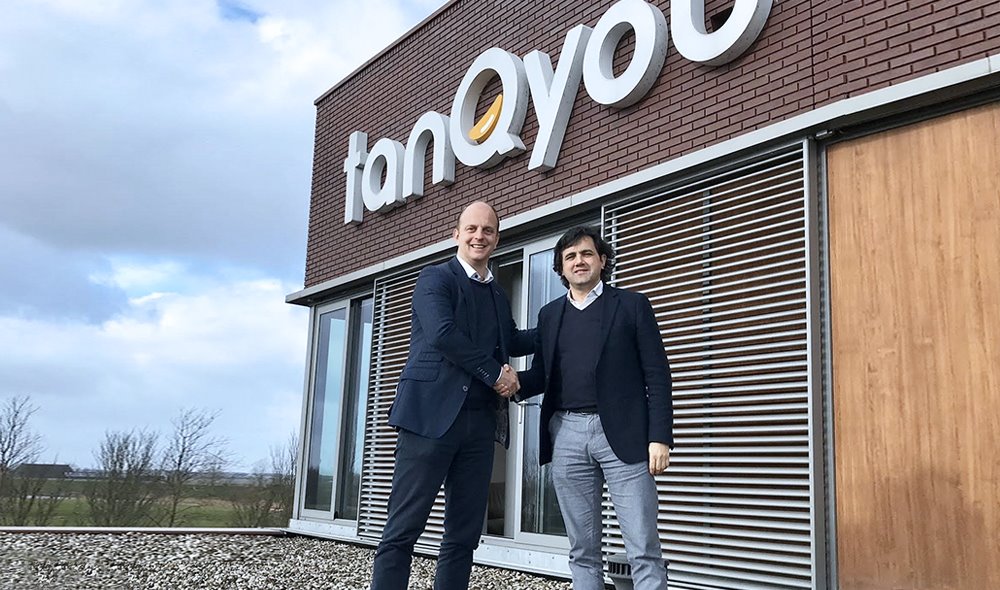 TanQyou, the innovative fuel station chain from Netherlands, opens a new office in Portugal, adding gravitas to its European expansion plans.
International business development plans will be managed and rolled out from the new office in Braga by José Maia Freitas. José has a great track record in the international fuel industry, with his previous role as commercial director at Petrotec, TanQyou's supplier of pumps.
"In choosing new markets, we looked at landscapes comparable to gas stations and oil traders as in the home market, the Netherlands. In addition, MaaS (mobility as a service) is also progressing in cities such as Lisbon, Helsinki, Copenhagen and Madrid.", the company stated in a press release.
"TanQyou's concept offers a completely new proposition for small business units, fuels station owners and oil companies."
TanQyou was founded in 2015 with its unique fuel station concept, with the aim of making refueling at unmanned fuel stations an interactive, personal and fun experience. All transactions are automatically stored in the customer's account offering increased convenience at the pump. Every refueled liter automatically counts as a ticket in a special lottery.
---
---