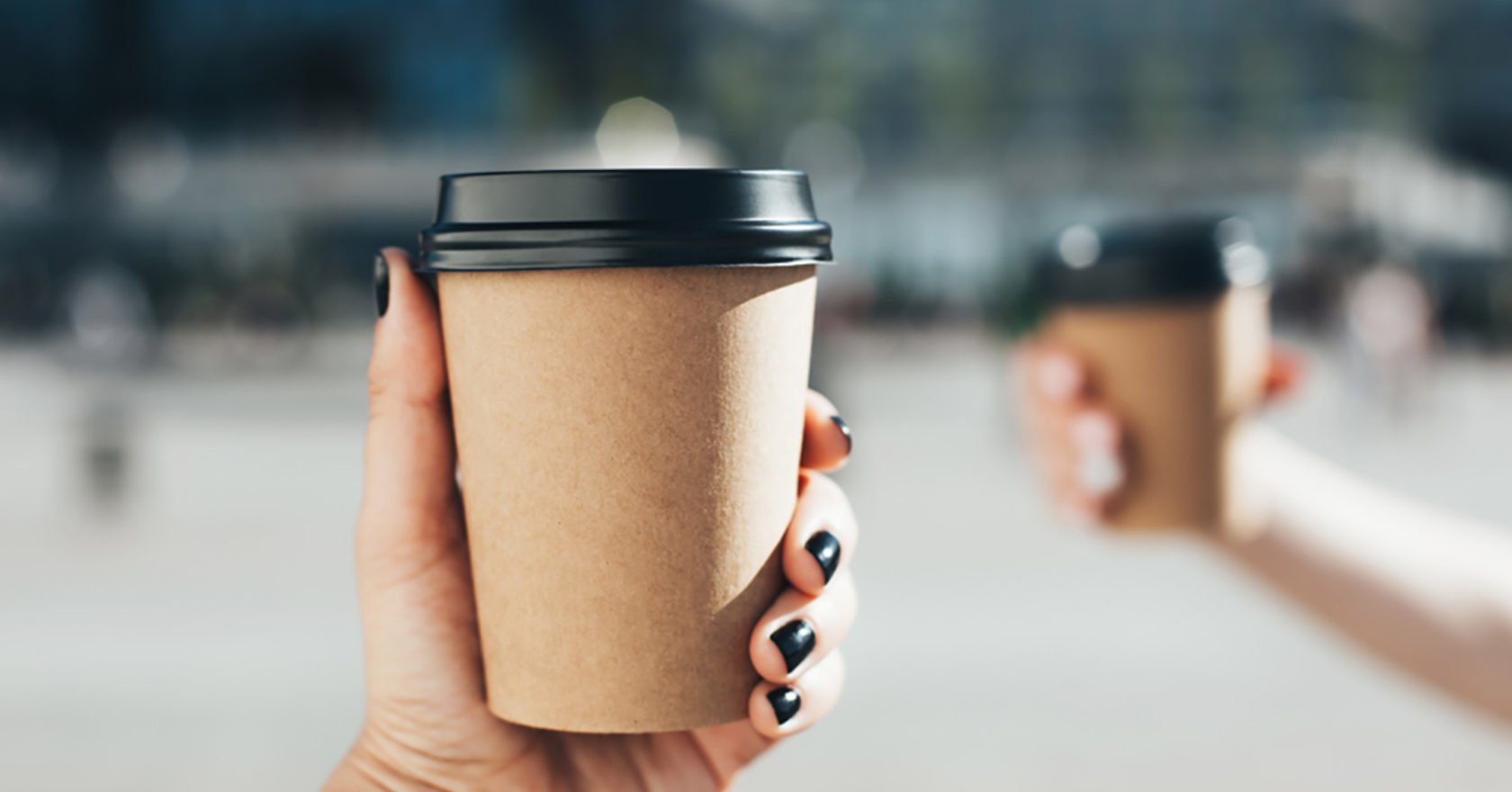 Coffee shops are no longer the stop of choice for a coffee-to-go, with more than 80% of consumers preferring to use a self-service machine in a shop or forecourt, new research shows.
A new report from Nestlé Professional – Mind the Gap: Driving frictionless coffee-to-go experiences – reveals that as consumers continue to seek out convenience, they look for coffee as part of their daily routine.
The poll finds the top four times when consumers are likely to buy a coffee on-the-go are when it's: the nearest coffee on offer, a treat, cheaper than a coffee shop, and a weekday morning on the way to work.
The study, of 1,500 consumers, also shows that 90% of customers in the convenience sector now buy coffee-to-go and nearly half prefer to purchase it when it is offered from a well-known brand.
The report also reveals that's 62% of consumers would be more likely to buy coffee-to-go if they could use their own cup, 39% coffee lovers try to buy coffee-to-go responsibly but sometimes don't feel they are able to, 37% assume bigger brand coffee is responsibly sourced, 57% would use a reusable cup If they could get a discount on future coffee purchases, and 51% of consumers would be more likely to choose convenience coffee if there was no queue.
Consumer behavioural expert, Kate Cooper-Fay, chief executive of CXY, said: "The key is to increase spend per basket and sell higher-margin products, such as coffee-to-go, as part of the shop. The coffee-to-go proposition also provides an opportunity to make the convenience space a destination in its own right.
With higher quality coffee-to-go offerings making an appearance, I expect we may even see a shift to coffee purchasing being the main reason people visit a convenience store, which is why it's essential to get the offering right."
The report advises convenience retailers to try sampling to educate consumers on the taste, and of the importance of relevant POS with clear branding that brings provenance, as well as brand identity to drive revenues for retailers.
---
---