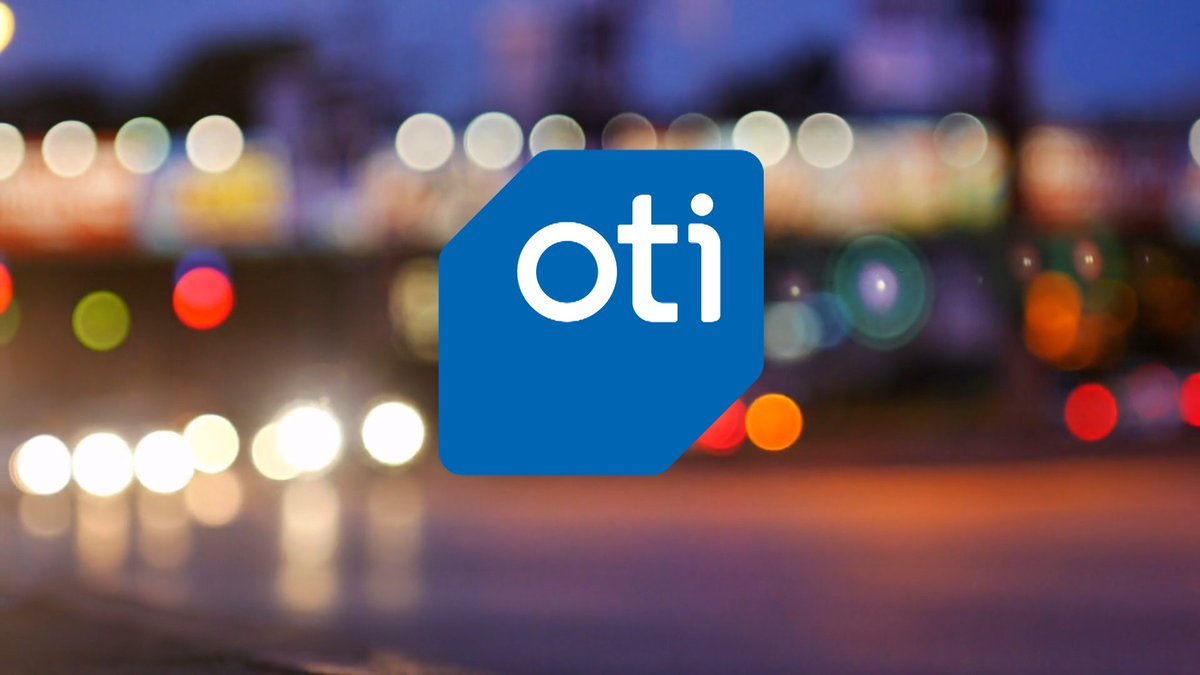 On Track Innovations Ltd. (OTI), a global provider of near field communication (NFC) and cashless payment solutions, announced that it has successfully partnered with Puma Energy in Namibia and Botswana, launching the iFUELGUARD B2B solution based on OTI's innovative AVI EasyFuelPlus solution.
Puma Energy also welcomes customers who are contracted to Masana Petroleum, BP's commercial arm in the region, to Puma stations in Namibia and Botswana for all their cross border refueling requirements.
OTI expects to generate increasing revenues from this solution as Puma's footprint grows and transaction volumes increase. Puma Namibia recently, embarked on a program to more than double its footprint of service stations offering this facility.
This was a significant factor in them securing a recently awarded government tender. Puma Energy completed the roll out of iFUELGUARD based on the EasyFuelPlus technology solution in Zambia. Implementations in the South African and Angolan markets are underway, with expectations of a commercial launch in the second quarter.
Furthermore, five additional Southern African markets are targeted in the next phase of implementation in the near term. "We are pleased with the partnership with Puma, which will significantly expand our footprint for our EasyFuelPlus solution in the Southern African market," commented Shlomi Cohen, CEO of OTI.
"The partnership using iFUELGUARD and EasyFuelPlus to minimize fuel fraud and effectively manage fuel consumption represents the next generation of B2B fueling. Together with Puma, we aim to expand the deployment of our solution into Central America and APAC in the second half of 2019 and look forward to a long and fruitful partnership together."
"We are excited to launch this innovative solution to our customers in Africa and look forward to it becoming part of our global offer," said Sidy Bane Puma Energy's Chief Operating Officer, Africa.
About Puma Energy
Puma Energy is an integrated local and global energy organization. We bring secure, safe and affordable fuels, lubricants and other oil products to businesses, households and motorists every day. Our customer base and product categories worldwide include Aviation, Bunkering, Bitumen, Liquid Petroleum Gas, Lubricants and Fuel.
We are obsessed with product quality and the safety of our people and customers. Whilst we work hard to deliver service excellence, Puma Energy is about making a real difference in the lives of ordinary people and all the communities within which we operate. We have a growing network of over 3,130 high quality service stations (and counting) across 49 countries
About OTI : On Track Innovations (OTI) is a global leader in the design, manufacture and sale of secure cashless payment solutions using contactless NFC technology with an extensive patent and IP portfolio. OTI's field-proven innovations have been deployed around the world to address cashless payment and management requirements for the Internet of Payment Things (IoPT), wearables, automated retail and petroleum markets.
OTI distributes and supports its solutions through a global network of regional offices and alliances. OTI is the proud recipient of the 2017 AI Award for Best Cashless Payment Solutions Provider – Israel.
---
---