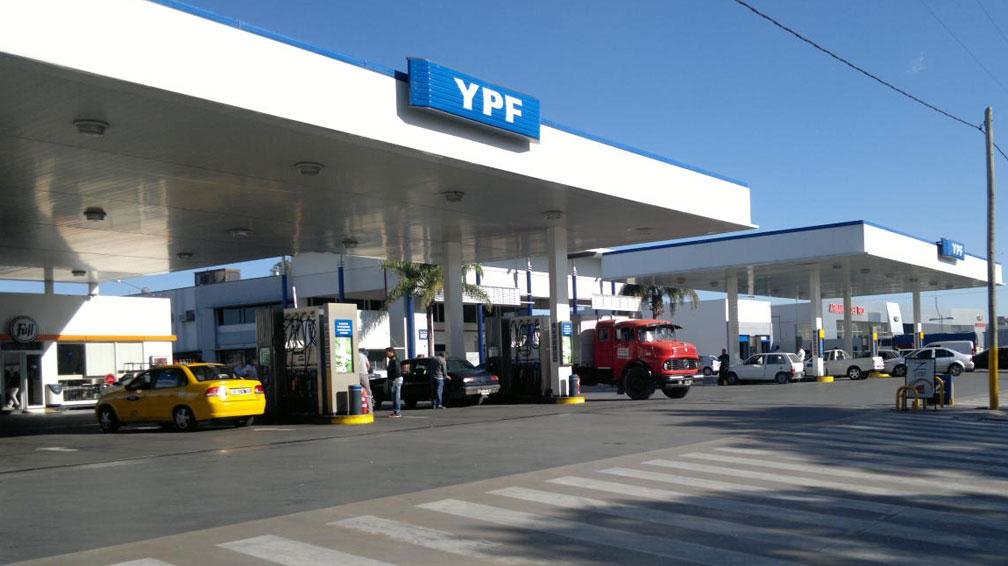 YPF announced an important expansion plan for its network of service stations, which will expand the current 1,600 outlets that it has throughout Argentina.
During December 2019 and January this year, YPF added 11 new service stations. The new supply points are in General Pacheco, Marcos Paz, Martínez, Mar del Plata and Tigre, in the province of Buenos Aires; Clavero Mine and La Cumbre, in Córdoba; Currents (2); San Juan; and in the Autonomous City of Buenos Aires.
For the remainder of the year, the idea is to incorporate another 30 stations into a network which serves 1.5 million cars per day. The state-owned oil company has 56.3% of the total fuel market, according to the levels of sales recorded at the end of the year.
Further, YPF announced that the equivalent of USD 30 million will be sought in the local market. Depending on the response of investors, the issuance could be extended to USD 150 million. These are two series of dollar bonds (at 12 and 20 months term), while a third issue will be in pesos at Badlar rate plus 6%, at a term of 16.6 months.
The company ratified the commitment to deepen the analysis of the markets "in search of the best supply models according to characteristics such as the population density of the area, the level of consumption and the distance between urban centres".
In Argentina there are 276 locations with only one fuel supply point inhabitants depend on.
---
---