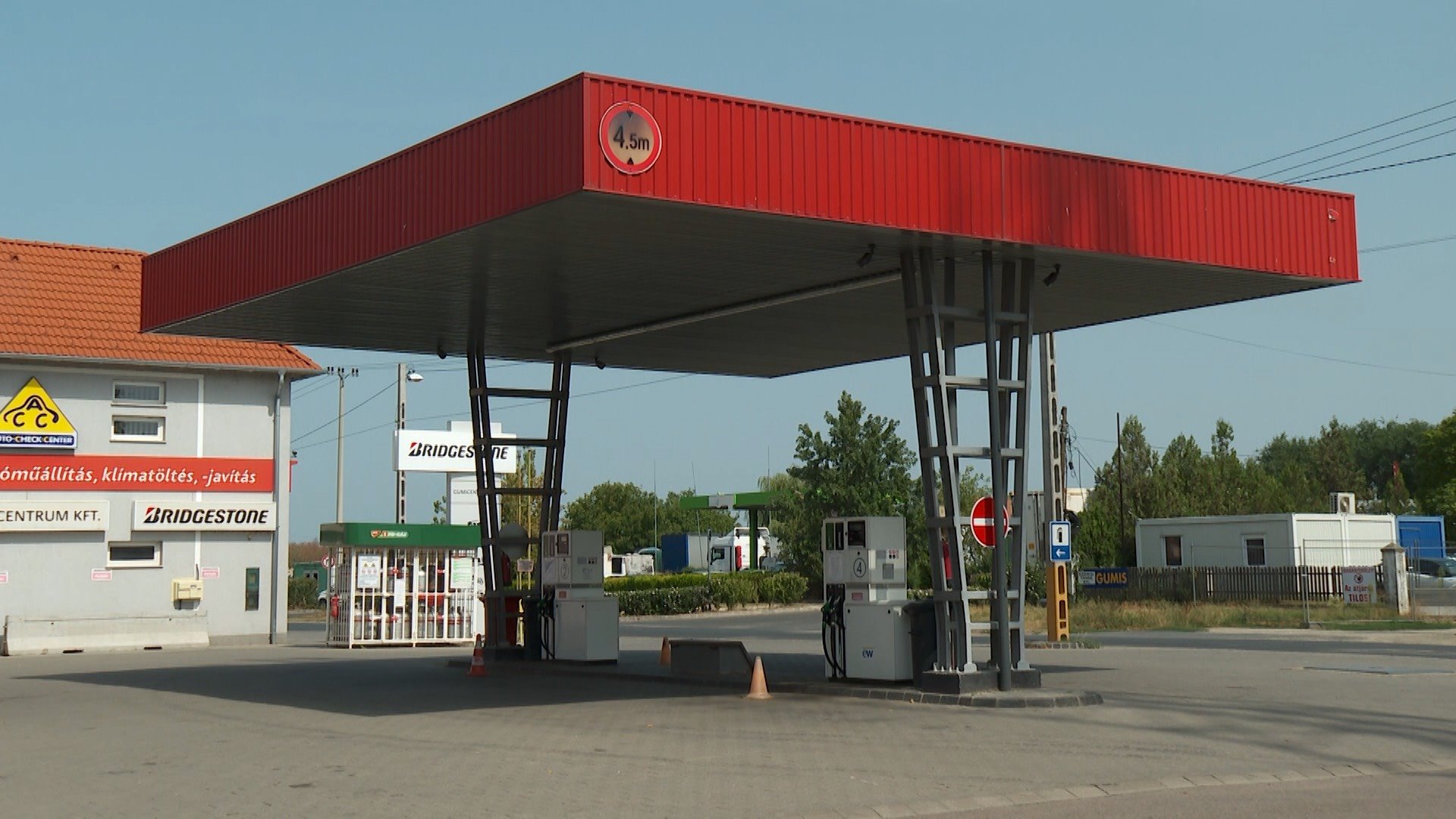 Some of Hungary's petrol stations - members of the Independent Petrol Stations Association - decided to close their forecourts amid gas shortages and unpaid subsidies, in order to stay afloat.
The association was set up in February to voice the concerns of small, family-owned businesses it has around 700 members. It says its members are struggling to get the supply they need as the conflict in Ukraine continues to see major disruptions to supply chains in Europe.
Russian gas giant Gazprom, ramped up flows to Hungary via the Turkstream pipeline, according to a Hungarian foreign ministry official. About 85 percent of Hungary's gas requirements are dependent on supplies from Russia, and it and has consistently opposed EU sanctions on Russian gas imports.
Prime Minister Viktor Orban has also lobbied to secure an exemption from EU sanctions on Russian crude oil imports. However, supply is not the only issue facing businesses.
The Independent Petrol Stations Association says members are not making profit because of the price cap set by the government. The prime minister implemented the cap in November to shield households from soaring inflation.
Fuel prices have been set at 480 forints, around $1.19, per liter until October. Officials say this is to shield households from surging fuel prices seen across Europe. However, this means gas stations are selling fuel at well below current market prices, so many stations are not making a profit, in fact some are even incurring losses.
"We need to make a living for three families - me and my workers- from this one gas station, and that's hard. We're using up our profits from last year and the year before to keep running now," one petrol station owner outside Budapest told CGTN.
Businesses should receive a subsidy to make up for the losses, with the government recently promising to put aside €45 million ($45.17 million) for this aid fund. Secretary of State for Food Industry and Trade Policy Marton Nobilis said Hungary's "unique" decision to bring in the price cap has protected families from record fuel costs.
However, the Vice President of the Independent Petrol Stations Association warned change is needed. "If the price cap stays and the government wants to keep it on, they have to change the procedures or it's going to be a catastrophe," he said.
"There is no gas, no money and no motivation. The price that you're buying at and the price that you're selling at is exactly the same amount."
---
---