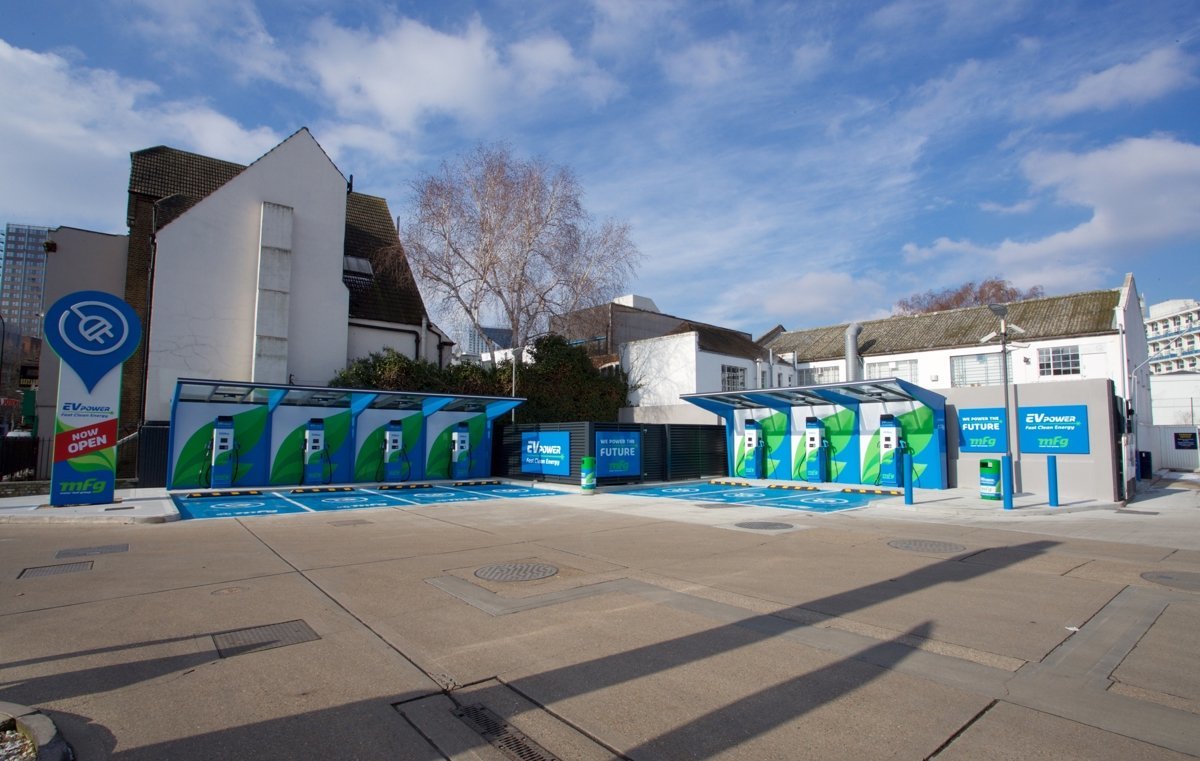 Ultra-rapid charging network MFG EV has been added to the networks available on the Zap-Pay payment app.
This means users of the EV charging payment platform now have access to more than 3,000 charging devices on six networks across the UK.
It follows Osprey, ESB Energy, char.gy, GeniePoint and Mer. Further announcements and completed integrations with Zap-Pay are expected to follow in the coming weeks and months.
Ed Chadwick, director EV at MFG, said: "At MFG we are committed to making the charging experience as simple and seamless as possible.
"All our chargers are contactless card payment enabled, and with the addition of Zap-Pay we are pleased to add more convenient payment methods for drivers, particularly as they mix and match across networks.
"We have an incredibly exciting pipeline of site openings for 2022 and look forward to adding those chargers to the Zap-Pay network."
MFG EV Power is owned by Motor Fuel Group, the largest independent forecourt operator in the UK, and the network currently consists of more then 200 rapid and ultra-rapid charging devices at service stations throughout the UK.
By 2030, MFG is planning to invest around £400 million in 3,000 ultra-rapid 150kW and 350kW EV charging devices across the network.
Zap-Pay was launched by Zap-Map last year and provides a single-app payment system that uses a credit or debit card to pay for charging.
Zap-Map currently has more than 430,000 registered users and lists more than 95% of the UK's public charge points on its network.
The company says more than 75% of UK EV drivers have downloaded the Zap-Map app, with growth in downloads more than keeping pace with the rapid growth in the EV market.
One of the most recent other additions to Zap-Pay was the Char.gy on-street charge point network, which has almost 1,000 slow and fast devices in Coventry, Greater London and Leicester.
---
---