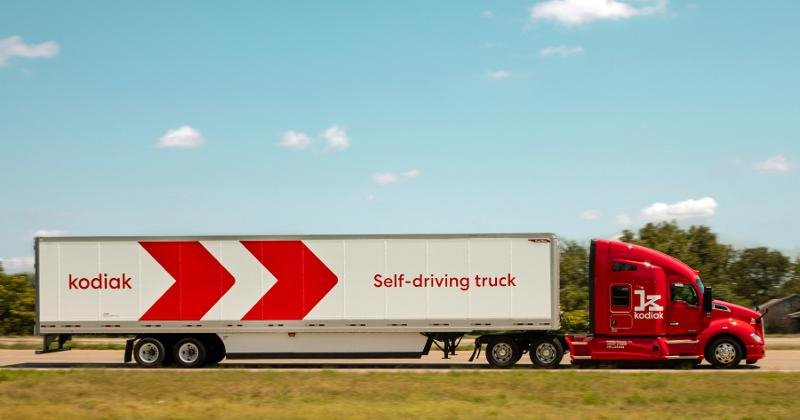 Pilot and Kodiak are in the process of creating an autonomous truckport in the Atlanta area to evaluate potential service offerings and explore scalable solutions.
These services will include spaces to pick up and drop off autonomous trucking loads; conduct inspections; maintain and refuel trucks; and the ability to transfer data for processing, such as feature development and mapping.
Pilot has also invested in Kodiak, and a representative will join the company's board. "In making this strategic investment, we understand that our customers have a need for real solutions that help address the growing demand to move goods and Kodiak is a strong leader in the autonomous trucking space.
As we explore the future of autonomous trucks and how we can best support these customers, we will continue to be the travel center network that the trucking industry and professional drivers can count on for the services and care they need," said John Tully, vice president of strategy and business development at Pilot Co.
Kodiak will lend its expertise as Pilot looks to integrate autonomous truck services into its operations. The partnership will further define service and maintenance requirements, operational necessities, facilities planning and more to meet the needs of autonomous trucks.
---
---