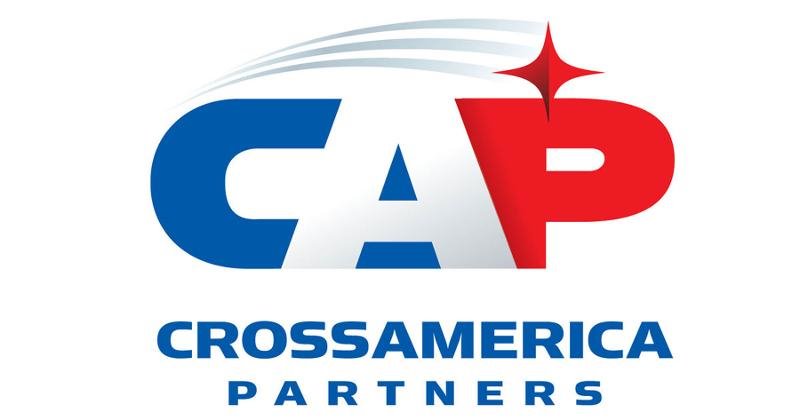 CrossAmerica Partners LP has entered into a definitive agreement to acquire certain assets of Community Service Stations Inc.
The assets consist of wholesale fuel supply contracts to 39 dealer-owned locations, 34 subjobber accounts and two commission locations (one fee based and one lease).
The supply contracts include approximately 75 million gallons of fuel annually through such fuel brands as Exxon Mobil, Shell, Gulf and others. "We are excited to acquire these attractive assets from one of the leading wholesale distributors in the Boston area," said President and CEO Charles Nifong.
"This acquisition expands our fuels business in the New England market with new dealers and strengthens our relationship with several of our major fuel supplier partners." The acquisition is subject to customary conditions to closing. CrossAmerica currently expects the transaction to close during fourth-quarter 2022.
It anticipates financing the acquisition with cash on hand or undrawn capacity under the CrossAmerica revolving credit facility.
The partnership expects the acquisition to be immediately accretive to distributable cash flow to limited partners. The board of directors of the general partner of CrossAmerica approved the terms of the transactions, which the companies did not disclose.
---
---