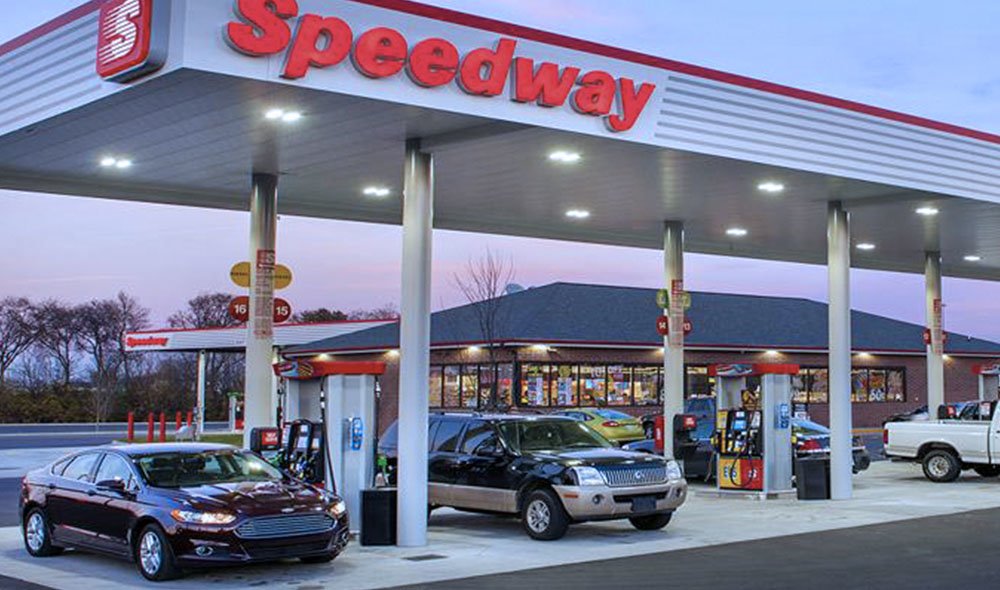 The Japanese owner of international convenience store chain 7-Eleven has abandoned its $22 billion plan to buy Enon-based Speedway LLC from Marathon Petroleum Corp., Bloomberg News reported Thursday.
The ongoing coronavirus outbreak was among factors that impacted negotiations, sources told Bloomberg. Seven & i Holdings Co. was lining up financing for the massive purchase at the end of February, but the company reportedly decided not to proceed with the transaction due to concerns on valuations.
The deal would have been among the world's largest this year.
Marathon plans to spin off Speedway in the early fourth quarter of 2020. Presumably, Speedway will need to beef up operations to become a standalone, publicly traded company. Currently, some of its back-office operations are handled by its parent company, but that will change.
An acquisition could deal to a blow to the Dayton region if the buyers opted to move its headquarters elsewhere. Speedway is the largest company in the Miami Valley posting $23.6 billion in revenue last year and a Marathon spokesperson has said the company has no plans to move Speedway's headquarters from Clark County.
An independent director is leading a committee of the board to oversee the Speedway separation and a CEO search process.
Speedway operates more than 3,900 stores and has 2,800 local employees. The company has operated its headquarters in Enon, about 15 miles east of Dayton, for 27 years. It employs roughly 40,000 people in total and is the region's largest company, according to DBJ research.
---
---