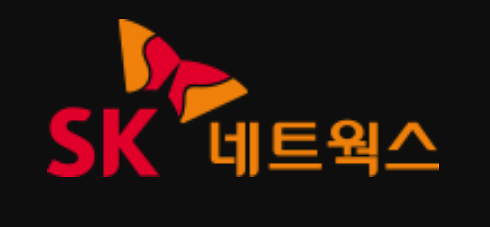 SK Networks, a trading and retail arm of South Korea's third-largest conglomerate SK Group, signed a deal to jettison its fuel service business as it seeks to secure financial stability through the repayment of loans, invest in consumer goods businesses and find new growth engines.
SK Networks said in a regulatory filing that it would sell fuel stations, real estate and operating rights to three companies including Koramco REITS Management and Trust, Hyundai Oilbank and a Koramco consignment management real estate investment company for a total of 1.33 trillion won ($111.8 billion).
Hyundai Oilbank, a refinery arm of South Korea's Hyundai shipbuilding group, will acquire business-related tangible assets for 66.8 billion won, and the remainder to be transferred to the two Koramco companies by June 1. Gas station real estate investment trusts (REITs) are a common investment option overseas.
---
---