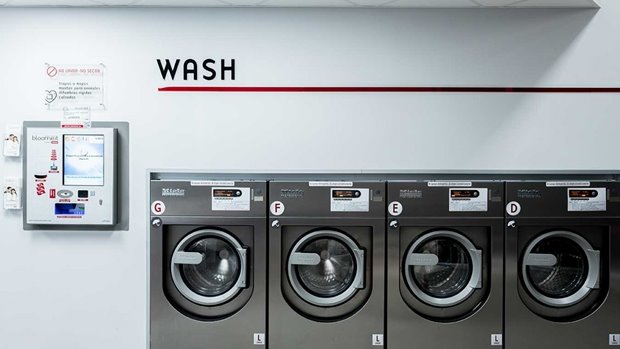 The self-service laundry brand, Bloomest, has opened its first store in a service station in Spain.
The franchise, belonging to the Miele Group, exceeds 60 stores after opening at a fuel station in Murcia. The region joins Madrid, Catalonia, Castilla y León, Castilla la Mancha, Baleares, Canarias, Andalucía, Aragón, Extremadura, Norte and Levante as locations where the brand is present.
Currently, the company is carrying out an expansion plan in the field of service stations, where it plans to open 50 stores in the next 5 years, which will mean 2.5 million euros of direct investment with the brand.
"This opening is an additional and parallel way of brand expansion. We project our knowledge of stores" at street level "within service stations, with the same added values, same customer target and commercial focus," said Gianluca Falchi. , Head of Bloomest Business at Iberia.
The premises for the fuel stations are from 25 square meters and the areas of interest of the service stations are mainly close to urban centers, without ruling out other possible locations further from the urban centers. In addition, Bloomest handles the entire turnkey project.
In addition, the self-service company indicates the two routes of entry into this new market niche: directly through the gas station franchisee; with the possibility of direct framework agreements with the gas station companies so that they can offer one more option to their service stations and or affiliates.
---
---