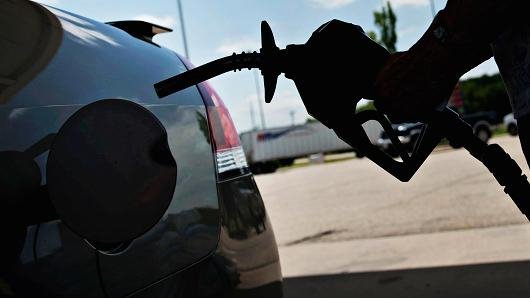 Public Health England in the UK is advising motorists to be aware of the coronavirus being present at fuel stations. Experts are highlighting one of the every day, but also little known, objects that could harbour a host of nasty bugs and one of these is fuel pump handles.
Questions are now being asked like "how many of us bother to wear the protective, disposable gloves available on most forecourts when filling up and how many of us fill up our tanks before heading into the shop to buy a bag of crisps, a sandwich, or a pie, before eating the snacks in our vehicles?
Says Public Health England, drivers should be advised to disinfect their hands after visiting the petrol pumps and be sure not to touch their face after doing so. Recent studies have shown that the Coronavirus can survive on surfaces, without a human host, for an average of four to five days. That gives it ample opportunity to multiply and thrive on greasy, dirt-attracting substances like fuel pumps.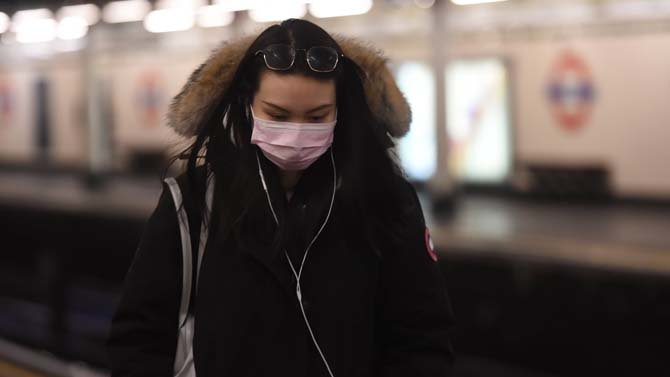 In 2011, the US personal hygiene brand Kimberly-Clark Corp swabbed hundreds of public surfaces across six major American cities and fuel pumps topped the list of most infectious objects, behind escalator rails, cash machine buttons and vending machines.
Dr Kelly Arehart, leader of Kimberly-Clark's Healthy Workplace Project, said: "It comes down to the fact that nobody cleans the things that you're going to touch on a daily basis."
Some of the bacteria they discovered included 'staphylococcus', which can cause blood poisoning and skin infections, as well as 'Bacillus', which can cause terrible ailments like septicemia, pneumonia, meningitis.
A separate study was undertaken in 2016 by US travel website Busbud.
They found that, on average, petrol pumps boasted more than 11,000 times more germs than a household toilet.
A spokesperson for the firm added: "When we looked at bacteria levels based on colony-forming units (CFU) – the number of viable bacteria cells – on items commonly thought of as dirty, petrol pumps and buttons were the absolute filthiest."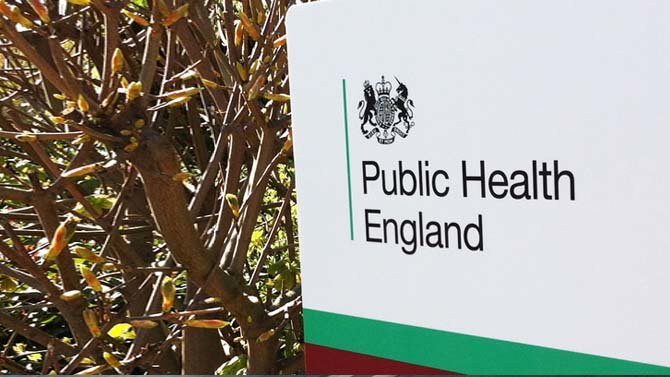 ---
---