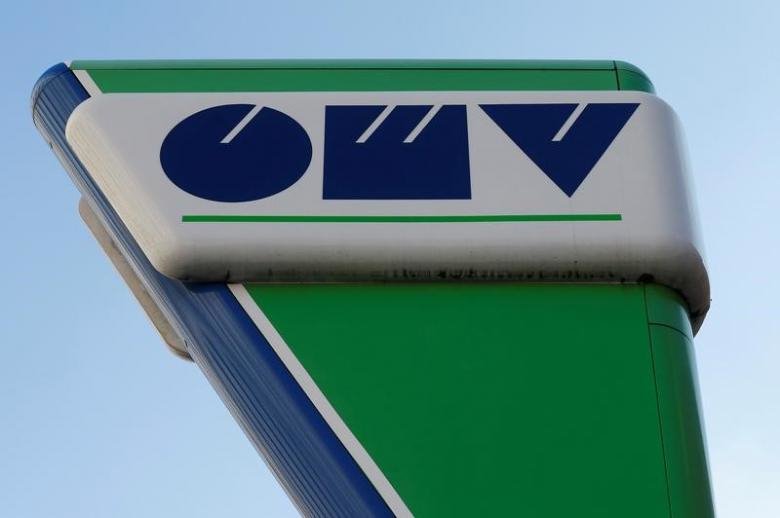 As part of a wider plan to fund the purchase of a plastics maker Borealis, Austrian energy company OMV wants to sell its 287 fuel stations in Germany, focused on the states of Bavaria and Baden-Wuerttemberg.
The company announced its intentions in Vienna. "With this possible sale of the OMV fuel station business in Germany, OMV Aktiengesellschaft is actively moving towards managing its portfolio in the direction of sustainable and profitable growth," the statement said.
The group currently has a total of 2,100 service stations in ten European countries, including 1,400 under the OMV brand.
OMV plans to sell $2.3 billion of assets by the end of next year to help fund a $4.7 billion deal to make it the majority owner of plastics maker Borealis and one of the world's leading polymer producers.
---
---