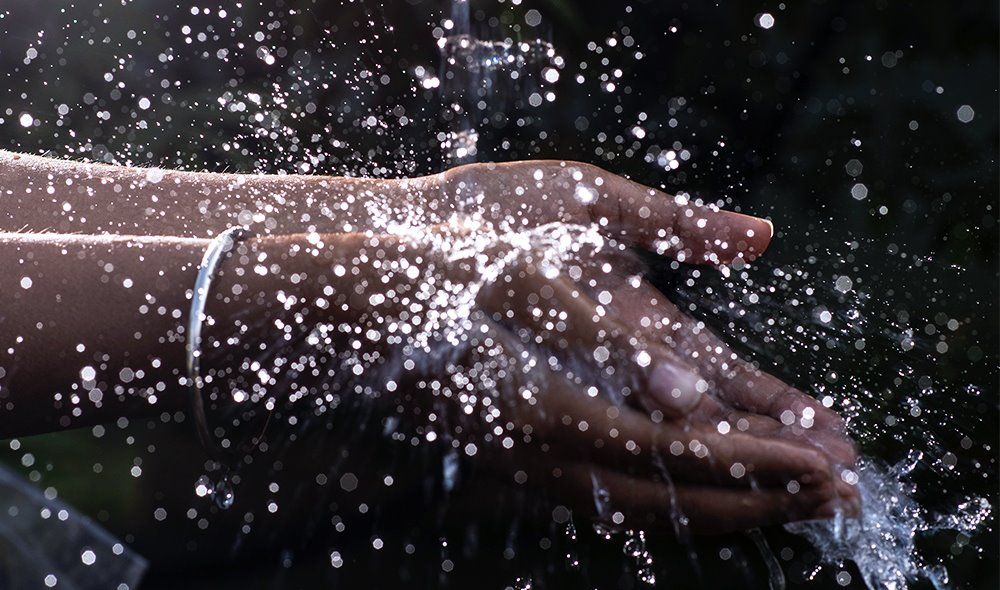 Orlen oil company is to produce a million litres of disinfectant to help halt the spread of the coronavirus.
As the number of coronavirus cases in Europe has grown, people have been trying to avoid infection by travelling less and disinfecting their hands often, among other preventive steps. In Poland, where there are 18 confirmed cases of the virus, officials, companies and ordinary citizens are trying to plan ahead.
People have been buying disinfectant gels from drug stores and pharmacies in large numbers. Photos of empty shelves have appeared online.
Extra disinfectant is on its way from an unexpected source: Polish oil company PKN Orlen, which most people would associate with its petrol stations, rather than hygiene products. "Within a few days our company ORLEN Oil will start producing aseptic liquids for hand disinfection," tweeted PKN Orlen's CEO.
"Our laboratories and production lines in Jedlicze are already being adapted to respond as soon as possible to customer expectations and strengthen the sanitary safety of the country," he added. The disinfectant will be produced at the plant in south-eastern Poland by Orlen Oil, which is part of the PKN Orlen group and normally produces and distributes lubricants, including a wide range of engine oils.
One million litres of disinfectant will be produced within two weeks, according to the company, with the first batch expected soon. The disinfectant will first be sent to public institutions, so that people can disinfect their hands there. It will also be sold at Orlen's petrol stations in Poland, of which there are around 1800.
Orlen's decision was backed by the Polish authorities, which want to make the process as smooth as possible. "We are entering into cooperation with Orlen, we want to facilitate production so that everything that is done is done in accordance with the law and so that Orlen does not have any tax-related problems at any stage," said deputy Minister of Finance Jan Sarnowski.
---
---