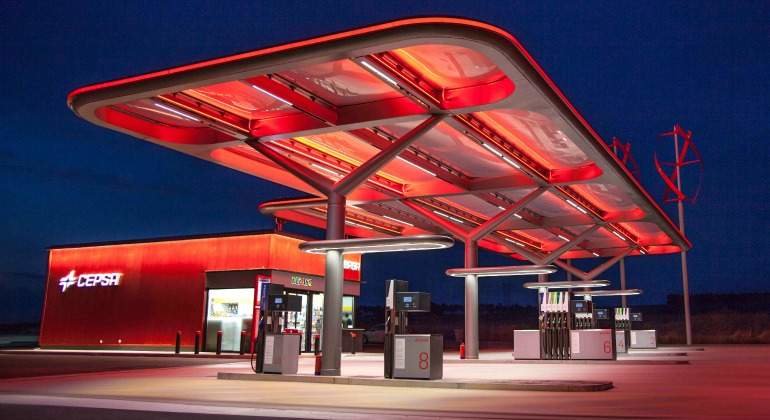 Cepsa announced the implementation of preventive measures in the face of the Covid-19 pandemic at its service stations.
Thus, service to customers at service stations managed by the company in Portugal and Spain, is being provided through "self-service", with the aim of preventing the spread of the virus among its employees, customers and suppliers.
In addition to changes in customer service, other preventive measures were taken, such as the closure of the outside bathrooms of the service stations.
The measures will remain in force for at least the next few weeks Cepsa's service stations will remain open to ensure the supply of fuels, butane and propane cylinders, and essential products.
"Our priority, at any time, is our employees and customers, to whom the company will continue to offer the necessary energy solutions.
For this reason, we have implemented this set of preventive measures and from the direction of Cepsa we maintain a permanent monitoring of the development of the situation to ensure an adequate response to the protection of people's health, ensure energy supply and collaborate to prevent the spread of the virus", explains Juan Antonio Vera, Cepsa's director of operations.
Cepsa's businesses maintain the activity of its facilities and industrial assets, to meet customer demand, and have contingency plans to ensure continuity of supply . The company also implemented measures such as remote work and flexible hours, among others, for office employees in Portugal and Spain during the next few weeks.
---
---