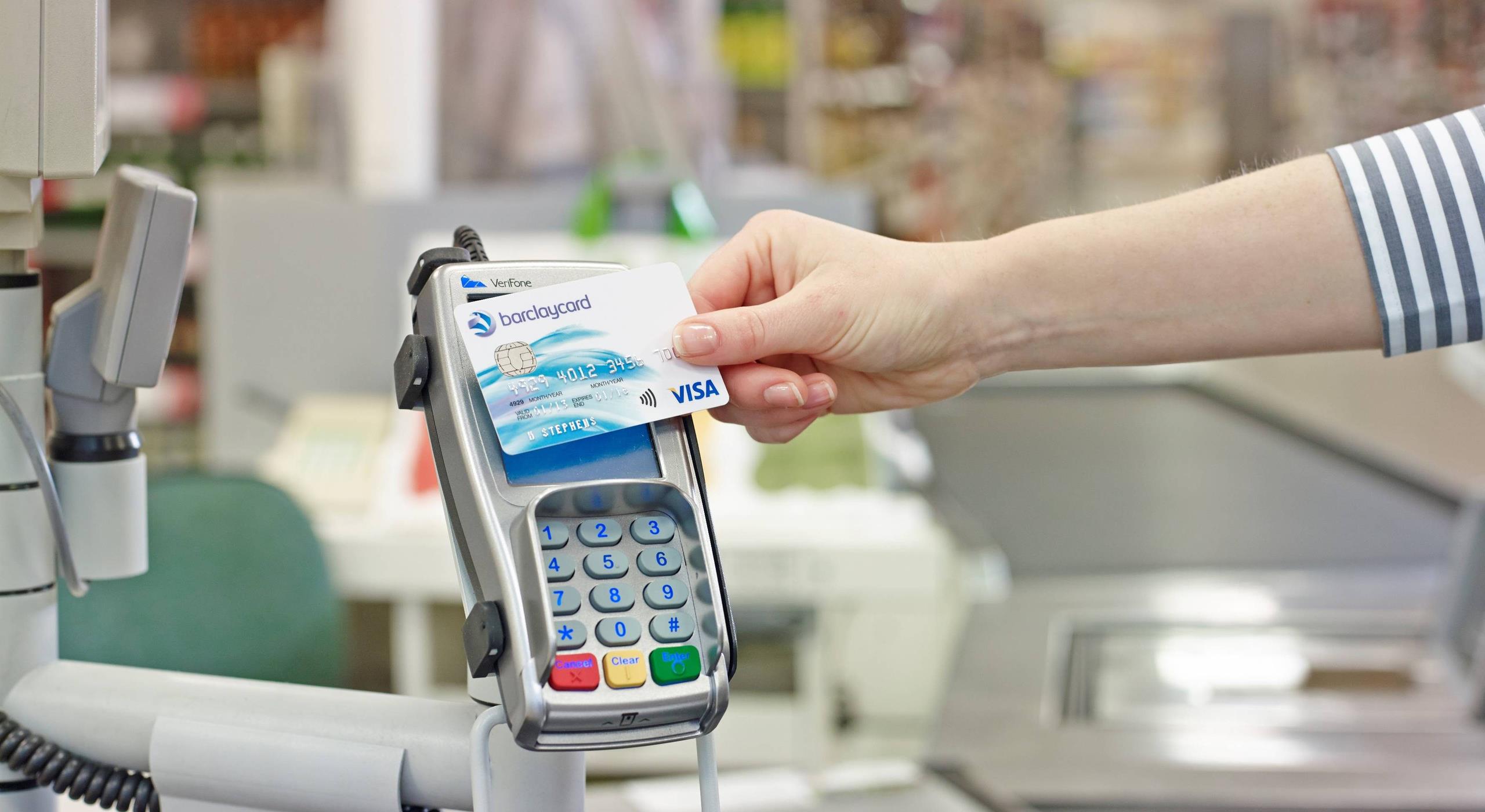 The cap on contactless card transactions is to increase from £30 to £45 on 1 April to help retailers and consumers reduce the risk of the coronavirus transmission.
Payment provider Barclaycard said grocery stores, bakeries, pharmacies and forecourts would receive priority treatment in the rollout of the rise across the company's 150,000 terminals in the UK.
Barclaycard Payments chief executive Rob Cameron explained: "By supporting the ability of customers to spend up to £45 via contactless, we are playing a part in helping UK consumers to pay safely and securely in these challenging times."
As well as reducing the risk of transmission through contact with chip and pin terminals of cash, the firm said the payment method also cut customer time spent at the counter. It said the average contactless transaction is seven seconds quicker than chip and pin, and 15 seconds quicker than cash.
The current £30 cap was increased from £20 in 2015 spurring further growth in the use of the contactless payment method. As of 2018, more than half of all transactions under £30 across.
---
---